Household Supplies Review: Covermate Food Covers
Tried and Tested: Covermate Food Covers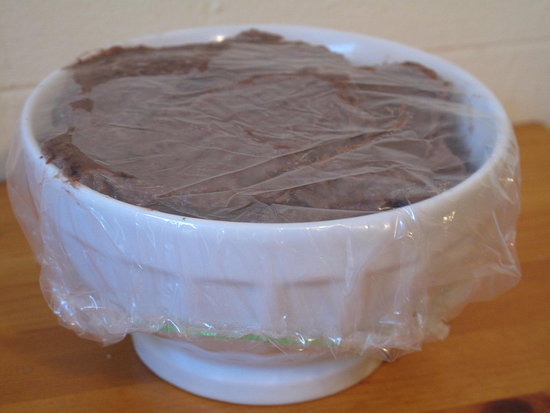 In my kitchen, I have a huge food drawer and cabinet shelf that is full of nothing but food storage solutions: plastic wrap, foil, plastic containers, and bags in various sizes. Recently, I added new Covermate food covers to my ridiculous collection of storage ideas. These stretch-to-fit wraps are supposedly microwaveable, reusable, dishwasher-safe, and accommodating to any size. Do they really live up to their claim, or am I about to blow their cover? To find out, keep reading.
Although Covermate's covers aren't recyclable, they can be reused up to 10 times. I happily tested them on just about everything. They were fairly on par with Cling Wrap; after a day, my food still tasted fresh. But washing the product is entirely different. How does one effectively wash and dry the covers? Or keep track of how many times the covers have been used? Even though the product has flexible bands around the edge, it's impossible to seal leftovers tight like with standard plastic wrap.
I couldn't help but wonder if outside odors and germs could creep in. Food isn't supposed to come in direct contact with the cover (the cover doesn't get hot from microwave energy, but it could warp if it comes in contact with foods that are past the plastic's melting point). So while nuking food, Covermate recommends a one-inch gap between the food and the cover.
I like the idea in theory, but in reality I won't be ditching my Cling Wrap anytime soon. I do, however, know I have a backup plan next time I can't find my shower cap. Have you ever tried these food covers?