How Chefs Make Burgers
This Is How All Your Favorite Chefs Make Burgers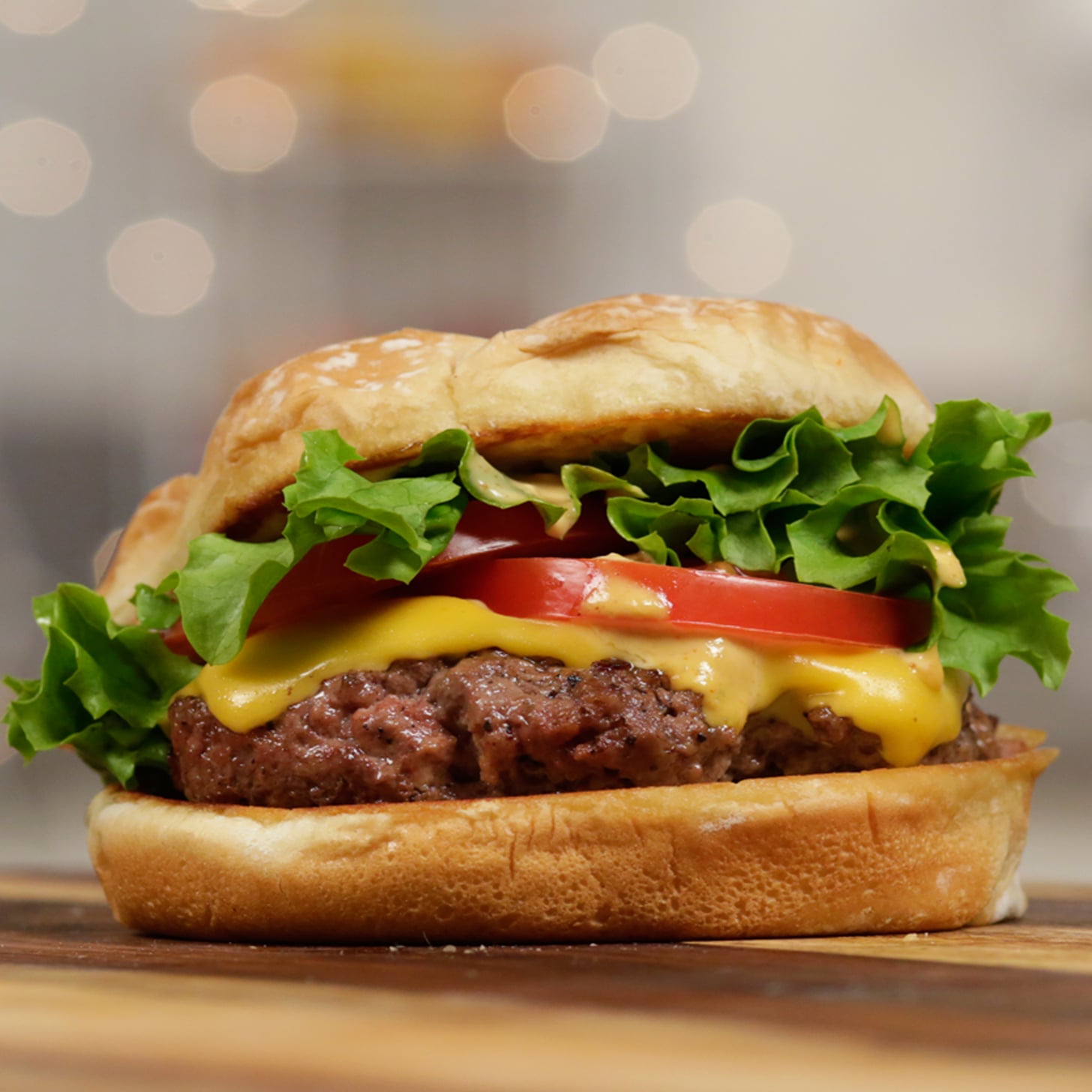 A bad burger is a very sad thing, but it's easy to let it happen. If you've struggled to perfect the patty, these tips should help. Who better to turn to than some of the best celebrity chefs for their tried-and-true methods? Here's how Alton Brown, Ree Drummond, and more Food Network veterans make their burgers.
Gordon Ramsay

: Slathered in Butter

Nope, this isn't Paula Deen's tip — it's Gordon Ramsay's. Gordon's method for the best burger involves basting the patties in fancy butter (Devonshire), but you can use any salted butter.
Alton Brown: Fried in Shortening
Leave it to Alton Brown to think completely out of the box. In Alton's cheeseburger recipe, he assures, "Believe it or not, as long as you keep the oil between 300 and 325 degrees F, this will be the most un-greasy burger you've ever enjoyed."
Giada De Laurentiis: With Italian Flair
What else would you expect from Giada, queen of Italian food? Her burgers a la pizzaiola feature garlic, sun-dried tomatoes, basil, mozzarella, and parmesan.
The Pioneer Woman: Seasoned With Tobasco
In The Pioneer Woman's recipe post for burgers, she makes it clear she has high standards: "When it comes to burgers, I'm high maintenance." She makes sure her ground beef has an 80/20 ratio of lean meat to fat, and to season it, she adds salt, pepper, and Tobasco sauce to the meat before forming it into patties.
Mario Batali

: Stuffed With Blue Cheese

Mario's recipe for blue cheese pocket burgers is a game-changing one. What's even better than a blue-cheese-topped burger is a blue-cheese-stuffed one.

Related:

Image Source: POPSUGAR Photography