How to Choose and Cook Avocados
In Season: Avocados
There is little that compares to the beauty and simplicity of a creamy, ripe avocado. And lucky for us, they're currently in season! Early Spanish explorers discovered the Aztecs enjoying all the benefits of avocados — both as a food and an aphrodisiac. Except for the few states where they commonly grow, most states of the country shied away from this racy fruit until the 1950s. There are tons of varieties of this tasty fruit, and ever since they've entered the market, they're a fruit that people are passionate about — especially Californians.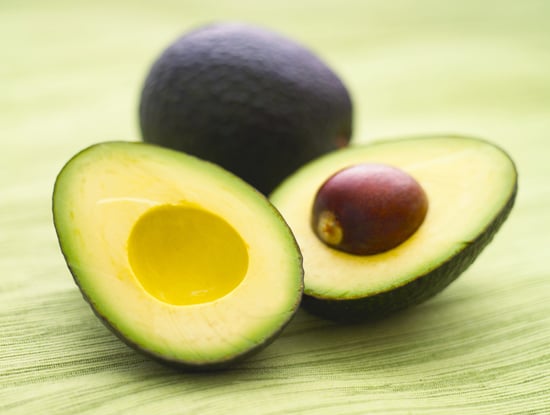 When choosing avocados, remember that avocado color does not always tell the whole story of ripeness. To judge ripeness, give the fruit a gentle squeeze; ripe and ready avocados will be firm but yield to gentle pressure (be sure not to use your fingertips, otherwise you could bruise the fruit). Look for skin to darken and the "blossom" end to soften as an avocado becomes ripe. If an avocado is ready, it will only be good for a day or two; refrigeration will help the fruit keep for another day or so. If you plan to serve or use avocados in a few days, stock up on hard, unripened fruit, and store it at room temperature.
Want to go beyond the basics of guacamole and get some inspiration for how to use avocados now? Keep reading for a few fun avocado recipes.
What are your favorite avocado recipes?