How to Cook Fava Greens
Fast, Seasonal, and Green: A Spring Pasta Recipe You Can't Pass Up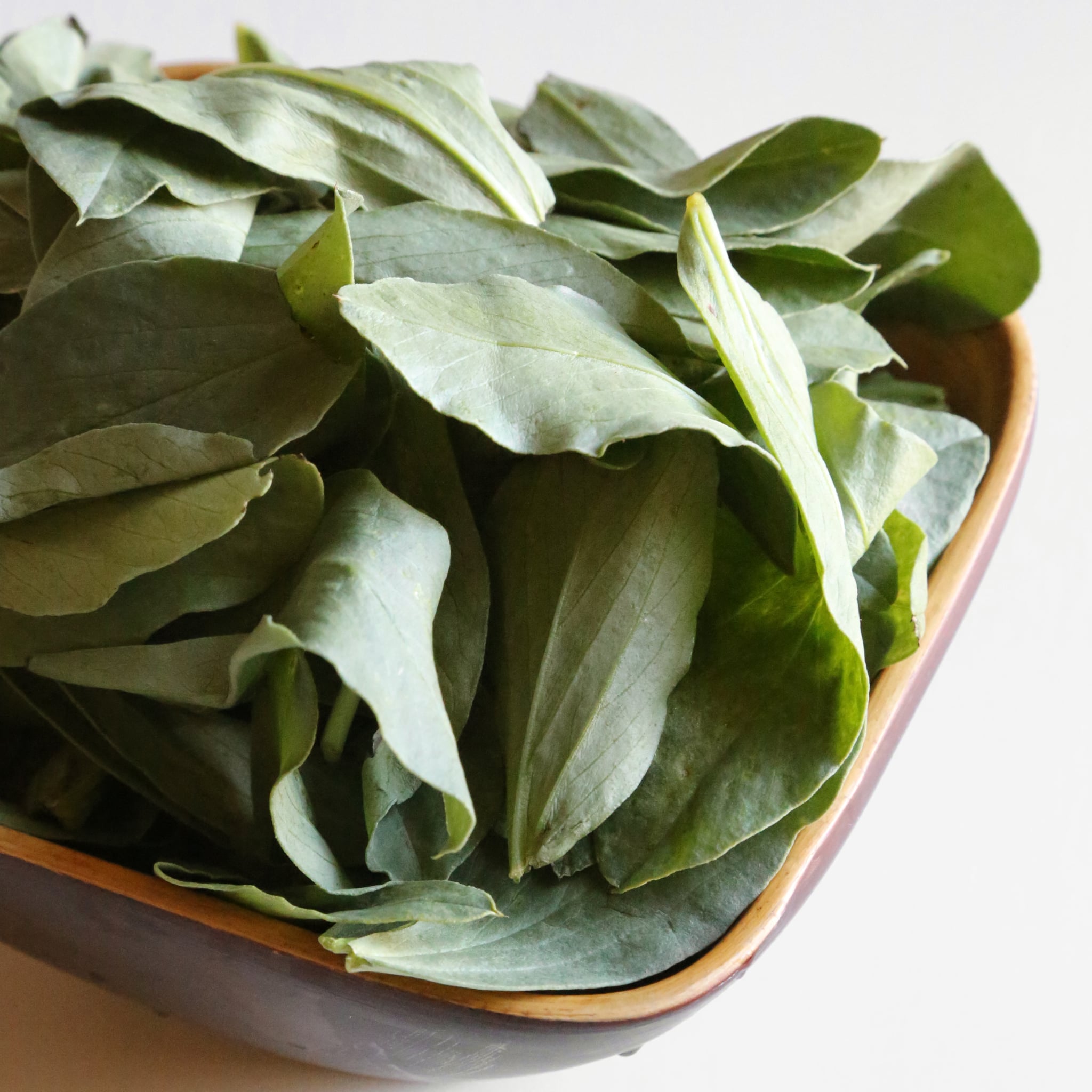 Fava beans may be the star of Spring, but the plant's greens are the true winner in my book. There's no fussy preparation, they cook up in seconds like spinach, and the greens have a tender texture and nutty flavor that's infinitely more palatable than kale (sorry, kale).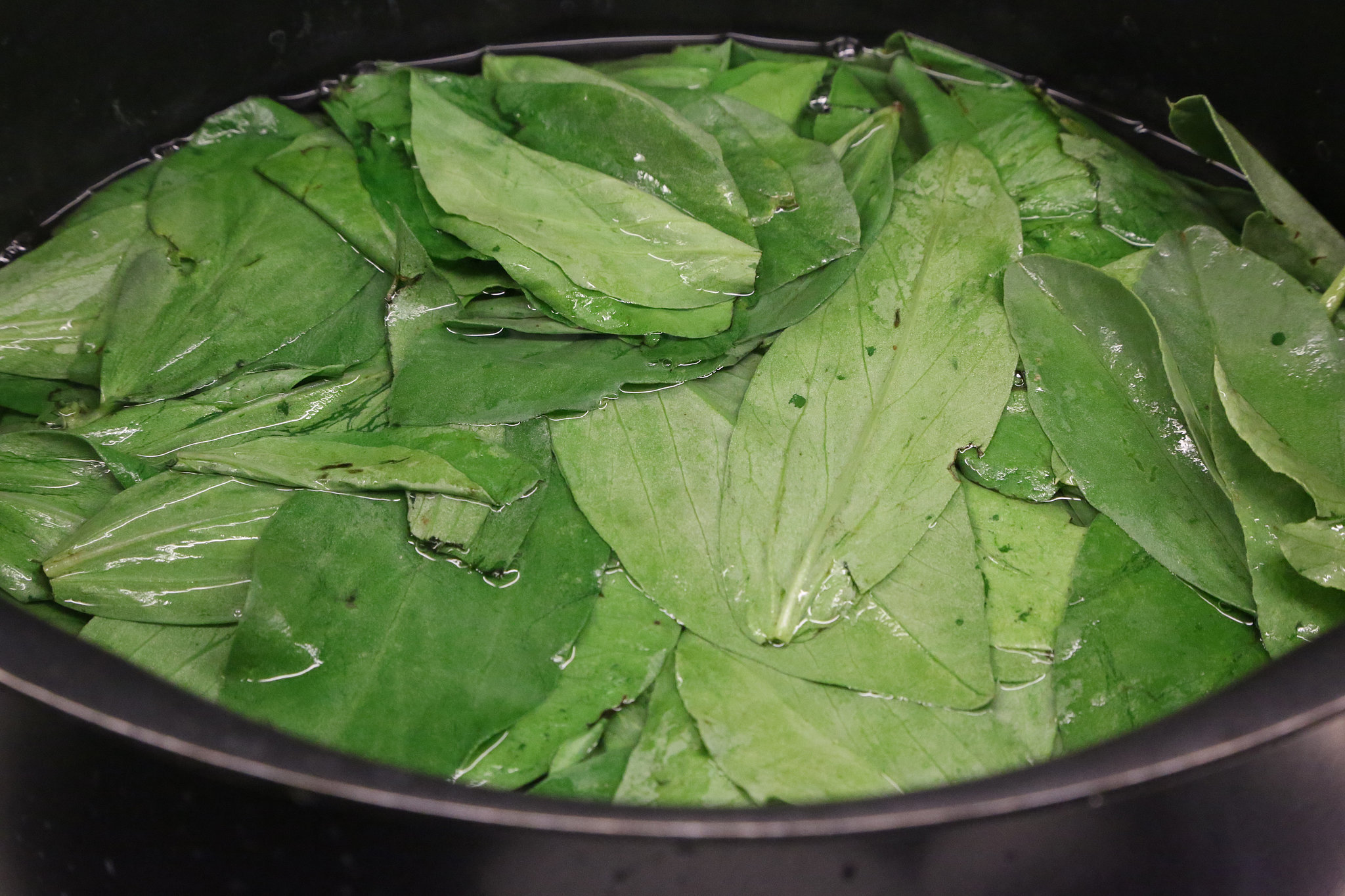 While you can eat them raw or sautéed in a bit of butter or oil, I prefer this one-pot preparation. As I'm making pasta in boiling, salted water, I simply dump the washed fava greens into the pot in the last 30 seconds of cooking. The greens blanch quickly — only a few seconds tops. You'll know they are ready when they turn bright green and wilt.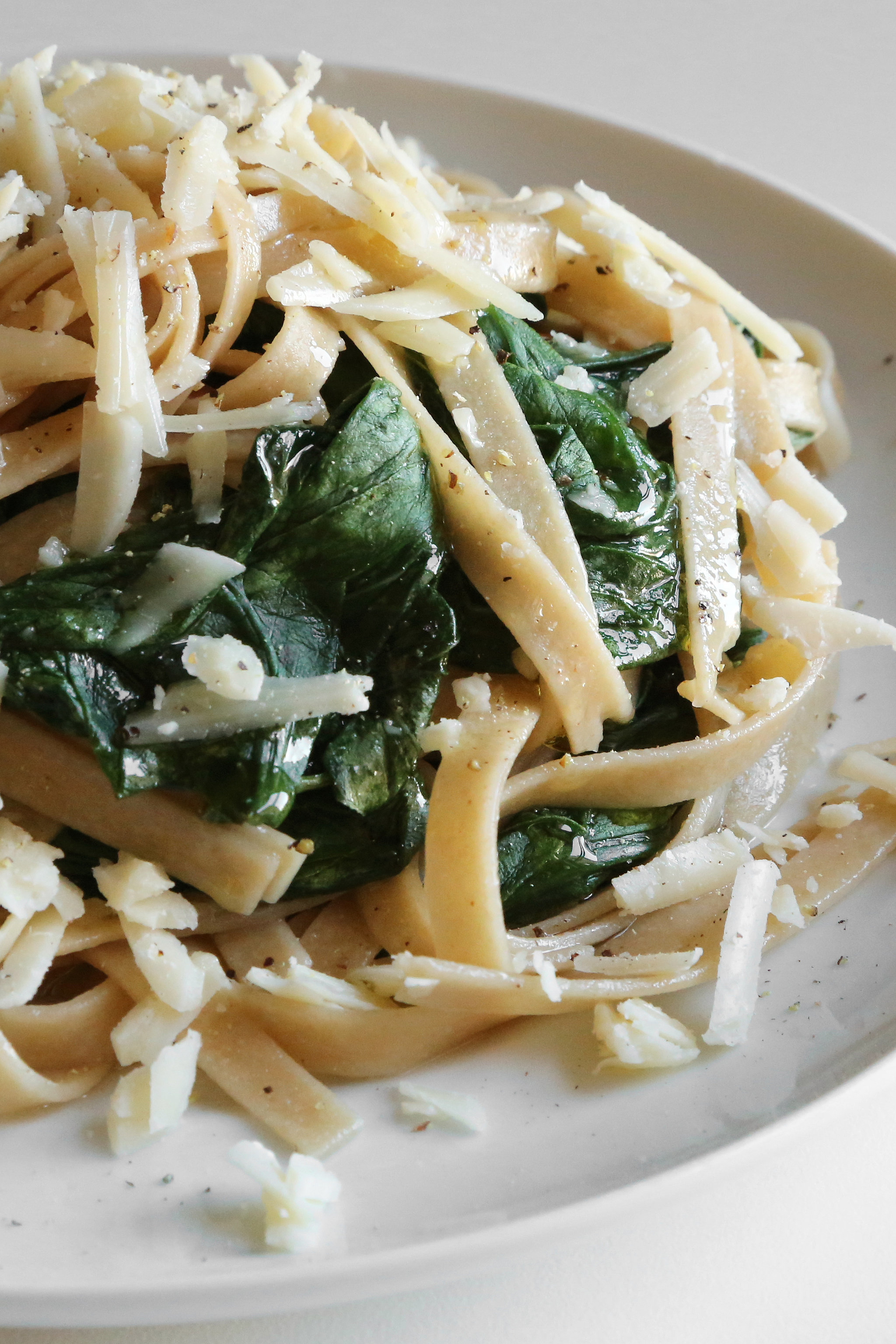 Then comes the fun part: the pasta garnishes. In Italian fashion, I drizzle olive oil over the noodles, followed by lots and lots of cheese and freshly ground pepper. Sure, this preparation doesn't reinvent the wheel, but on busy weeknights, who's really looking for that? This dish highlights seasonal produce in a fast and effortless way, plus you're guaranteed to lick the bowl clean. Delicious result, easy dishes, and practically no time exhausted: this "recipe" captures all the priorities of a busy person.
Pasta With Fava Greens
From Anna Monette Roberts, POPSUGAR Food
Notes
This isn't really a recipe so much as a method. All of the ingredients, from the amount of pasta to the cheese, are up to you. I tend to go heavy-handed on the pasta, cheese, and pepper fronts.
Bellavitano Gold can usually be found next to parmesan in grocery stores like Whole Foods. It has a creamier texture than parmesan and is cheaper! However, if your store does not carry it, simply substitute it with parmesan.
Fava greens can be procured at your local farmers market or through a delivery service like Good Eggs.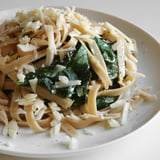 Ingredients
Salt, to taste
1 serving pasta of your choice (for some, this may be a handful, and for others, this may be half a box)
2 handfuls of fava greens, thoroughly rinsed
Olive oil, to drizzle
Bellavitano Gold, to garnish
Pepper, to garnish
Directions
Bring a large stockpot 2/3 full of water to a boil. Salt liberally. Cook pasta according to box instructions. In the last 30 seconds of cooking, add in the fava greens. As soon as they turn bright green (this should only take a few seconds), immediately strain and transfer the pasta and fava greens to a bowl.
Garnish with olive oil, grated cheese, and pepper to taste.
Information
Category

Pasta, Main Dishes

Cuisine

North American

Yield

1 serving

Total Time

14 minutes, 59 seconds
Image Source: POPSUGAR Food / Anna Monette Roberts