If you haven't jumped aboard yet, it's time to get on the kale bandwagon. Chances are you already know about the leafy green's myriad of health benefits [1], but did you also know that it can be ridiculously delicious? Don't believe us? Keep reading for our crash course in kale cookery.
Step 1: Learn When to Use Which Variety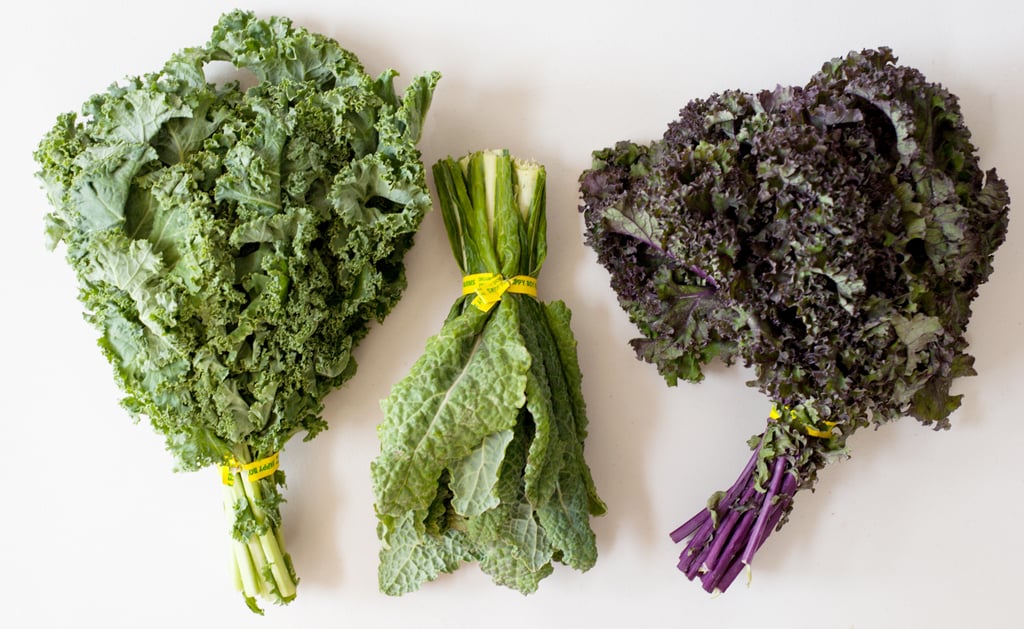 Curly? Red? Dinosaur? Confused yet? Learn when each of these three varieties of kale shines [2].
Step 2: Learn How to Stem Kale in a Flash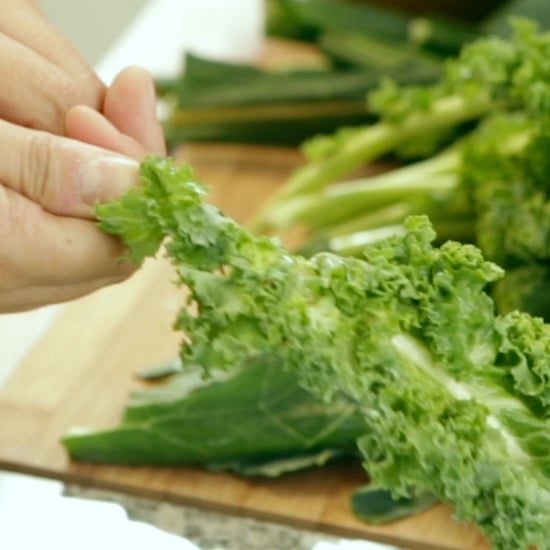 Still painstakingly cutting the fibrous ribs out of kale one leaf at a time? Let us help you out with a life-changing prep trick. (Watch the video to see what we're talking about.)
Step 3: Cook Your Way Through Our Favorite Kale Recipes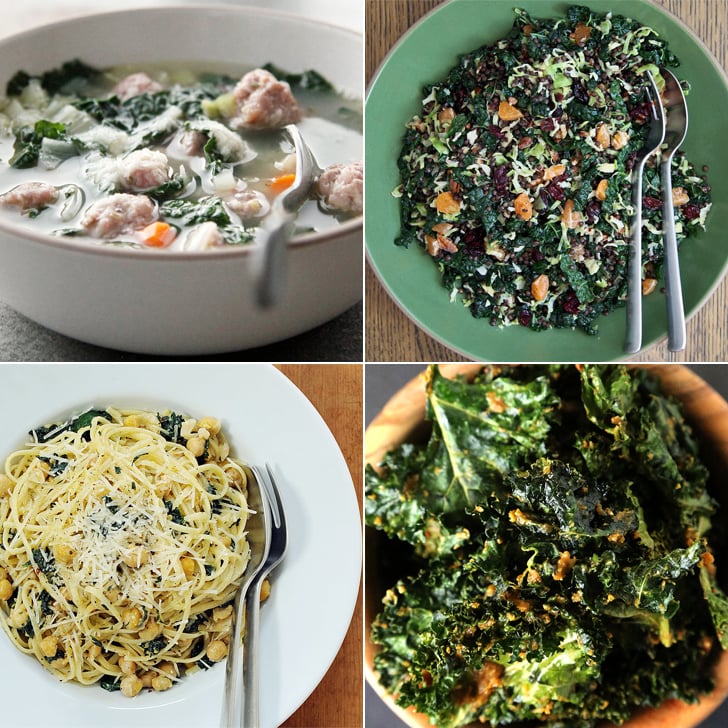 We've got 50 — count 'em — kale recipes you need to try [3]. Some highlights: cheesy kale chips that put store-bought to shame, kale-cannon (mashed potatoes meets kale), and a kale salad inspired by one of our favorite restaurant versions.
Step 4: Get Inspired by Our Nation's Finest Kale Salads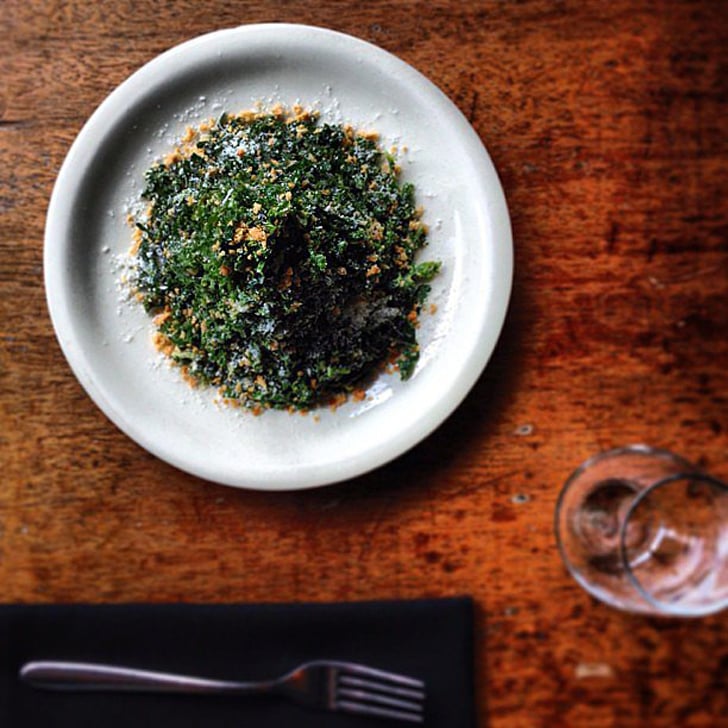 Worked your way through our favorite kale recipes? Get inspired to create your own masterpieces by tasting your way through our nation's best kale salads [4].
Source: Instagram user barbutoNYC [5]