How to Crack Nuts Without a Nutcracker
Cracking Nuts Open With Your Bare Hands Will Be Your Best Holiday Party Trick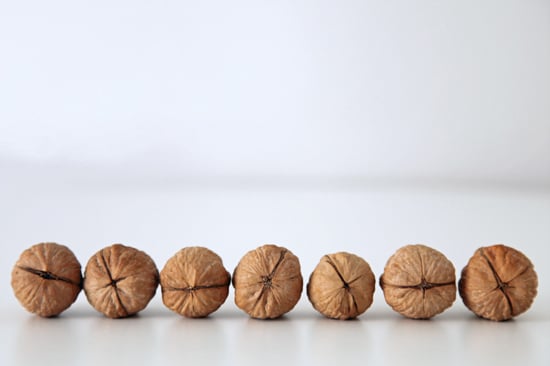 A bowl of whole shell-on walnuts can be a beautiful part of a holiday spread, but the question arises: how to get at the nutmeats nestled inside? A nutcracker may be the most efficient way to go about this task, but there is another less conventional way to do it without tools, and it's a great party trick to boot.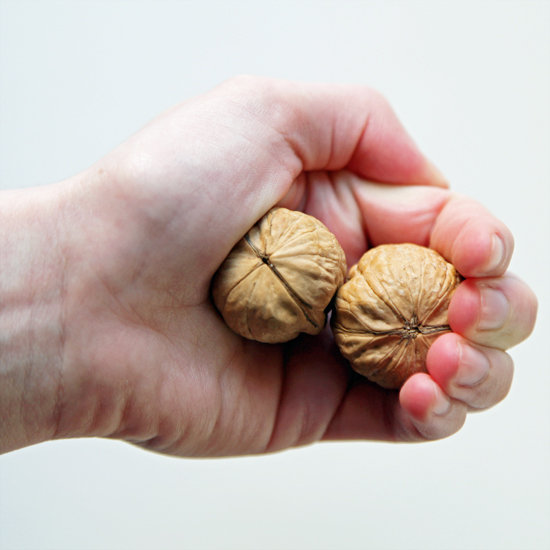 Place two walnuts in your palm. Find a ridge on one of the nuts, and line it up with an indentation on the other, as if putting together two puzzle pieces (this keeps them locked together). Curl fingertips inward using firm pressure, as if trying to make a fist, until the ridged nut cracks open the other.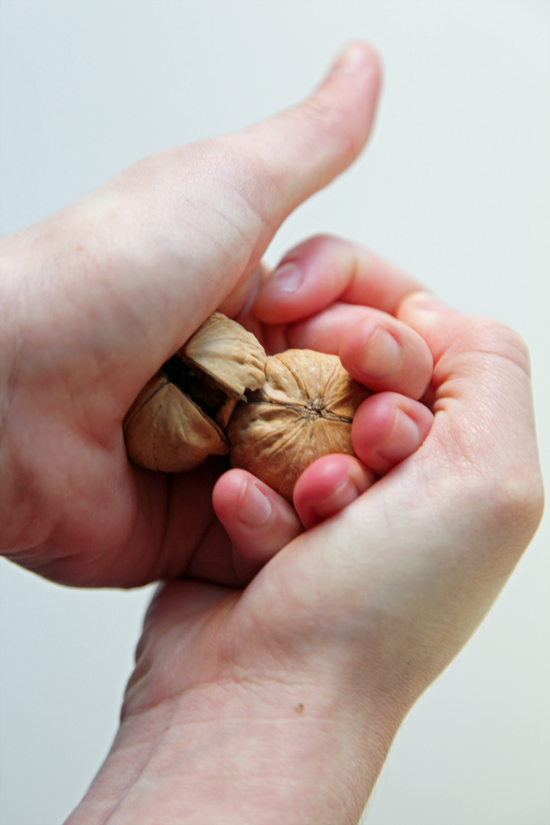 If you have smaller or not particularly strong hands (like I do), you might find that wrapping an extra hand around the first to add additional pressure helps.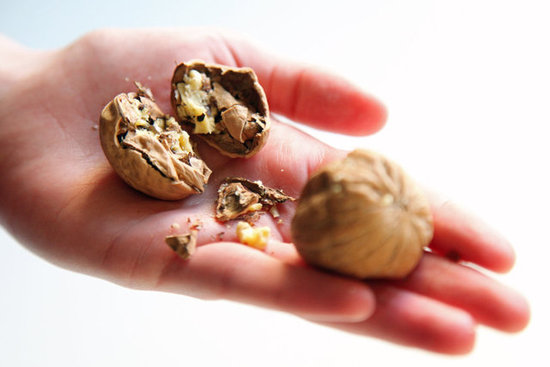 Admittedly, this trick is unlikely to replace a nutcracker if you need to crack open many walnuts at a time, but it works in a pinch and is sure to impress your friends.

Image Source: POPSUGAR Photography / Nicole Perry and Anna Monette Roberts