How Do You Feel About Peppermint?
Peppermint: Love It or Hate It?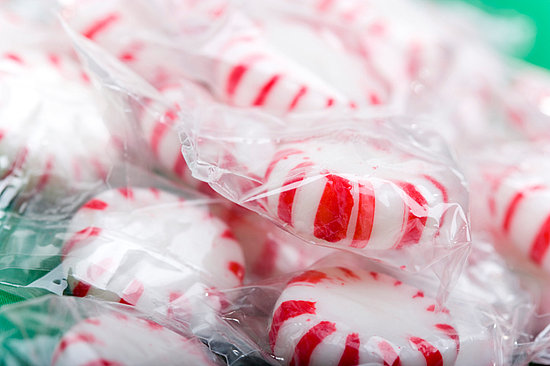 From candy canes to chocolate treats, the flavor of peppermint is a holiday favorite. Since I've always been a fan of the earthy and refreshing taste of peppermint, I was surprised to learn that not everyone enjoys homemade peppermint ice cream sundaes. How do you feel about it?