How Do You Feel About Sour Cream?
Sour Cream: Love It or Hate It?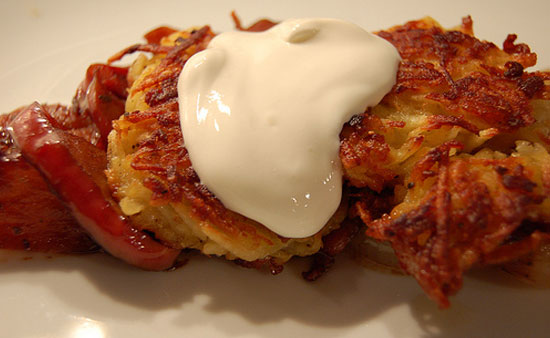 The other day a friend asked me for guacamole advice. She wanted to make an incredibly smooth and creamy guac, so I recommended processing the avocado and vegetables with a little sour cream. But it turns out her boyfriend, one of the people she was making the guacamole for, hates sour cream. I wasn't surprised to hear this as, like mayonnaise, many people seem to fear the cool, tangy condiment. How do you feel about it?
Source: Flickr User ejwines2