How Do You Feel About Wedding Cake?
Wedding Cake: Love It or Hate It?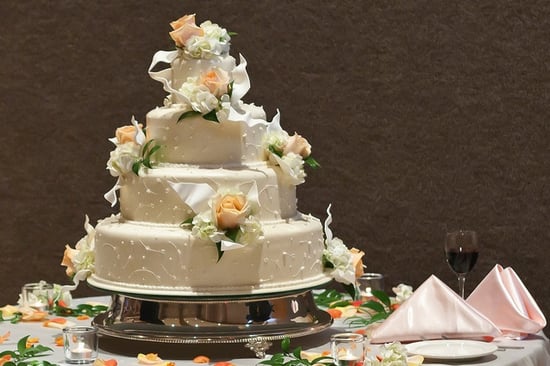 While it can come in an endless variety of flavors, from red velvet to lemon poppy seed, more often than not, the cake at weddings doesn't taste very good. If the incredibly overpriced dessert is covered in paste-like fondant or too much sugary buttercream, I'm not a fan. However, when the cake is moist with a thin layer of classic cream cheese or chocolate frosting, I'll happily eat a piece or two. How do you feel about it? Are you a fan of wedding cake?
Source: Flickr User andrewmalone