How to Easily Roll Out Pie Crust
Use a Dredger, and Never See a Mangled Pie Crust Again
While luscious pie fillings of lemon curd and meringue, roast apples, or juicy cherries tend to receive top billing, it's the crust — an unsung hero, if you will — that separates the average pie from the astounding one. If flaky and butter-rich is your end goal, we've got you covered — yet the question of how to roll it all out fuss-free still lingers.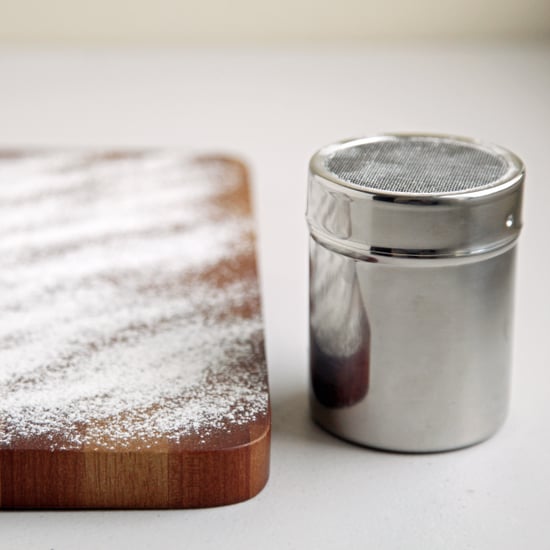 For a mere $10, this handy (and handsome) dredger can be all yours. A dredger ensures that with just a flick of the wrist, an even dusting of flour can be dispensed on the surface, the rolling pin, and even on the dough itself to ensure that dough will neither stick nor tear.
Sure, one could just use a spoon to sprinkle flour over the surface where the pie-rolling magic happens, but this is a messy and often ineffective proposition. The dredger is simple yet revelatory; I suggest you pick one up posthaste.