How to Eat Lighter
Culinary Resolutions, Week 1: Eat Lighter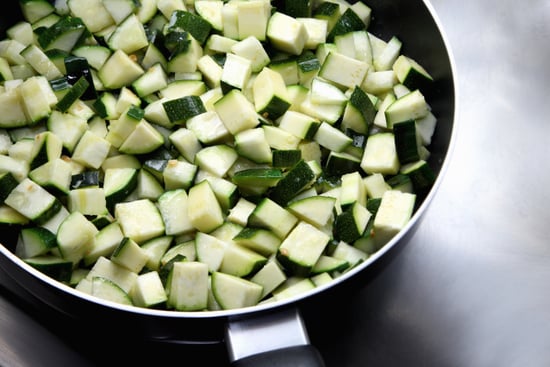 For many of us, today marks the first workday of 2013. But that's not all: it also happens to mark the beginning of our brand-new series, Six Weeks of Culinary Resolutions, in which, in an effort to improve ourselves over the course of the New Year, we master a different gastronomic goal each week.
To kick things off, we'll be focusing on eating lighter this week. Sure, holiday merrymaking brings to mind menorahs, tree lights, sleigh bells, and stockings — but it also conjures up images of yule logs, cookie swaps, standing rib roast, and way too much eggnog. It may not be possible to erase December's overindulgences, but healthier cooking in January is as close as we'll ever get.
Stay tuned all week to learn about lighter cooking techniques, wholesome grains, and of course, our favorite healthy recipes.
Cooking
Know your techniques: roasting vegetables
Know your techniques: poaching
Know your techniques: cooking en papillote
Know your techniques: panfrying
Substituting fresh herbs for dried ones
An easy way to swap canned beans for their dried counterparts
6 tips to try for a better bowl of oatmeal
Get you grains: a guide to cooking everything from oats to rice
Recipes
See how Evolution's Sweet Greens Juice compares to a homemade version
Elevate your salmon with a soy glaze
Update your lunch with a Wintry wrap sandwich
Wholesome dessert: oatmeal and brown sugar-stuffed apples
5 dinner salads that guarantee you'll get your fill of greens
A light dinner party menu that looks and tastes indulgent
9 inventive recipes for the kale-curious
Salt and vinegar kale chips
Roasted carrots with scallion-ginger glaze