How to Fix a Dish With Too Much Salt
Rescue Me! Too Much Salt in the Pot
Cooking requires practice and definitely learning from mistakes. When something goes terribly wrong very quickly, it doesn't mean all is lost! We're introducing the Rescue Me! series, in which we offer advice to help salvage the accidents you face along your cooking journey.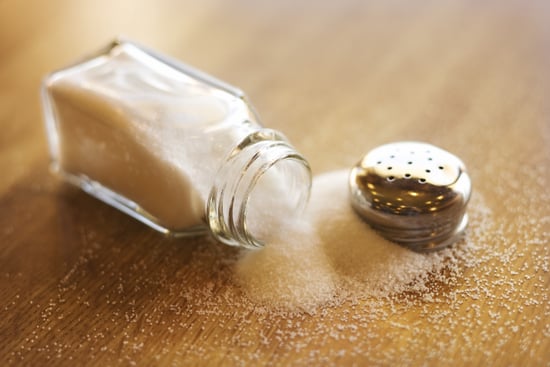 Sometimes seasoning dishes with too much salt is inevitable — whether the salt shaker top suddenly plops into the pot, sending a rush of salt into your beloved stew, or you just went a little overboard. It happens to everyone, and there's no need to toss your hard-earned work before trying out these quick fixes to salvage stews and soups.
Save soups and stews by diluting them with unseasoned stock, so the flavor isn't lost — only the saltiness! If you don't have any stock at hand, water will do. Or try the potato technique: cut a few potatoes into large chunks, let them simmer in the pot for 15 minutes, and then remove them after they have absorbed the salt. Other starches work wonders, too: toss in unseasoned grains, noodles, or white rice. In stews, the starches will maintain the thickness of the stew, while absorbing unwanted saltiness. As for soups, if you don't want grains floating around, try pureeing cooked white rice in stock or water and adding it to the soup. Or opt for potato flakes, which will dissolve.
Have any other kitchen disasters that need a quick solution? Then write us in the YumSugar Community so we can help rescue you!