How to Get Room Temperature Eggs
Need Room Temperature Eggs Fast? Here's What You Do!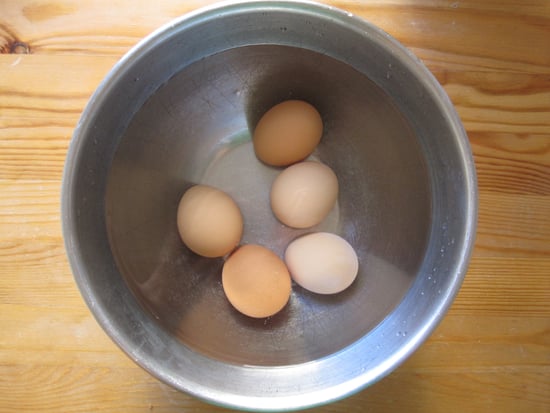 When I need butter to be at room temperature quickly, I grate it, but for eggs I use a different technique. I fill a big bowl with warm water, then I place the eggs gently inside the bowl. The key is to make sure that the water's not too hot; you don't want the eggs to cook. Let them sit for 10 minutes in the warm water, and they should be good to go. Have you ever done this? What's your method for bringing eggs to room temperature?