How to Keep Rabbit Meat Moist
3 Ways to Cook Moist, Flavorful Rabbit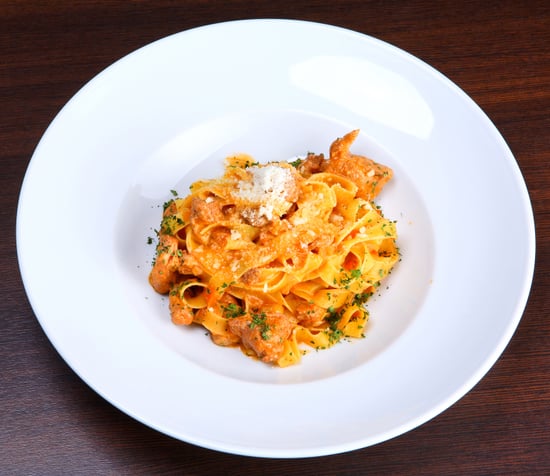 Tired of tasting all things chicken? Then we say it's time to cast poultry aside and try cooking the other other white meat — rabbit, that is. While rabbit's experienced a recent resurgence, chefs and food lovers around the world have long prized the meat, which is tender, fine grained, and lean without an off-putting poultry aftertaste.
Rabbit has a mild, roasted-grain flavor that tastes amazing in slow-cooked stews, tomato-based meat sauces, or finished with butter and fresh herbs. If you're unsure about rabbit, rather than trying to make it the star of the meal, shred the meat and try using it as a substitute in soft tacos, a tomato-based pasta sauce, pot pie, or any other dish that might call for shredded chicken.
Because the meat is low in fat, rabbit can taste rubbery and dry if overcooked. To avoid ruining the meat, we've got a few tips for cooking rabbit. Here are three things to keep in mind.
Leave the bone in: Bones help to lock in moisture, and rabbit is no exception. Since rabbit bones are small, and the cuts are not quite as meaty, it's worth it to keep the bones in while cooking.
Braise it: Try searing rabbit meat in a cast iron pan, then covering it in a braising liquid like wine or stock and allowing it to slowly simmer for an hour. The meat will be full of moisture — plus, braising imparts a loose, fall-off-the-bone shredded texture.
Check the temperature: Rabbit should reach 160°F. Serve it bone in, or once it's cool enough to touch, shred the meat off the bones with your hands, getting the most out of every nook and cranny. Add the shredded pieces to any sauce or pasta dish.
Have you ever given rabbit a chance on your plate?