Source: POPSUGAR Photography / Sarah Lipoff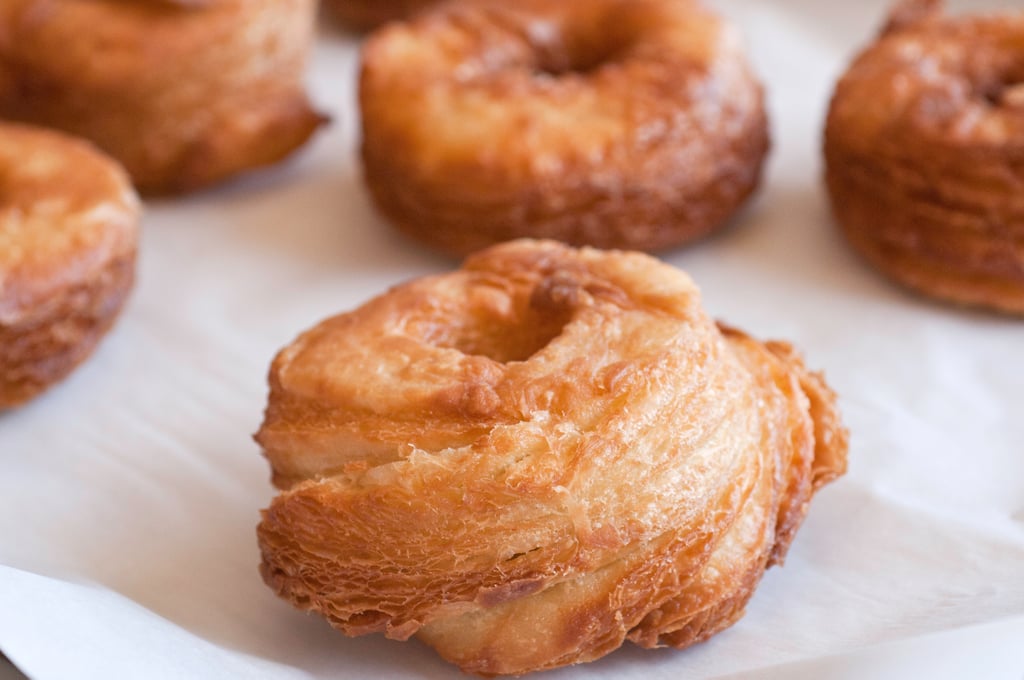 Laminating dough is a guaranteed way to create luscious layers of flakiness when making your next pastry. The process may seem daunting at first, but it's actually more of a short amount of work and a lot of letting the dough rest while you go about your day. It's actually surprisingly easy, and once you give it a try, you'll want to experiment with laminating dough more and more.
It all starts with your dough recipe and rolling it into a rectangle, then letting it have an overnight chill in the fridge. While it's cooling, create a butter block, which is basically taking room temperature butter and smoothing it into a square. Pop in the fridge so it's nice and cold like your dough.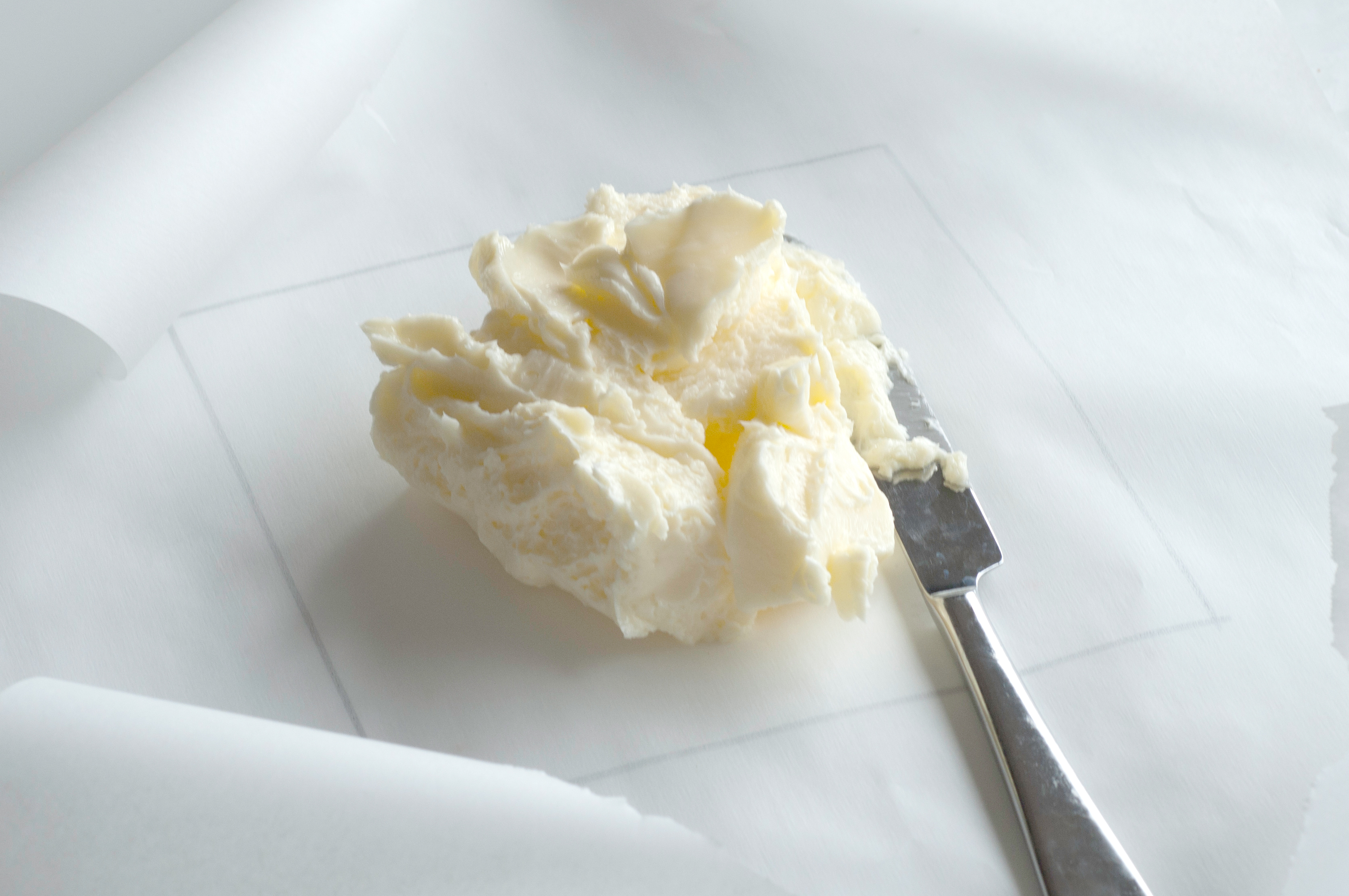 Start the process by placing the butter on rolled dough.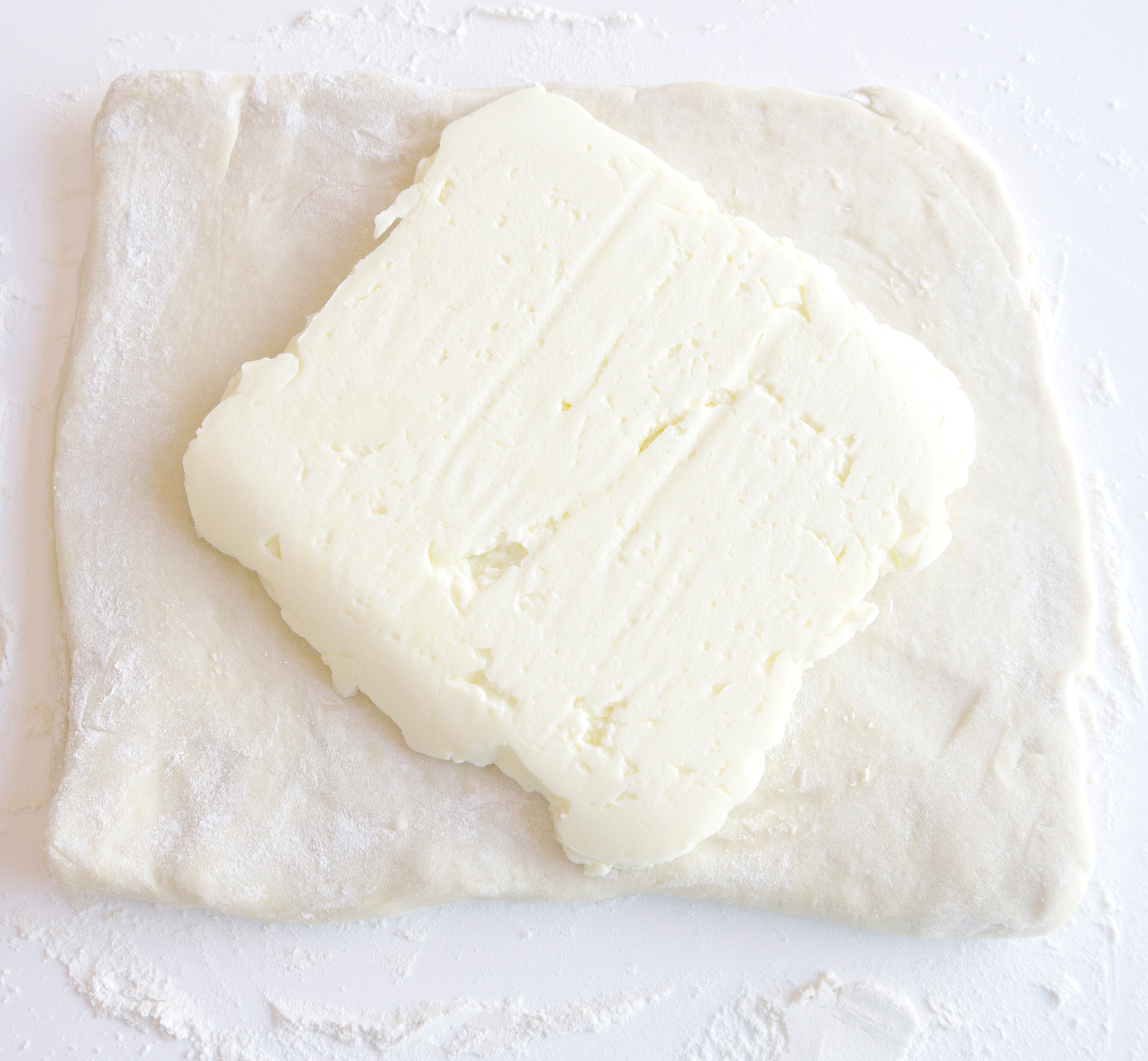 Then fold over into a nicely wrapped butter package.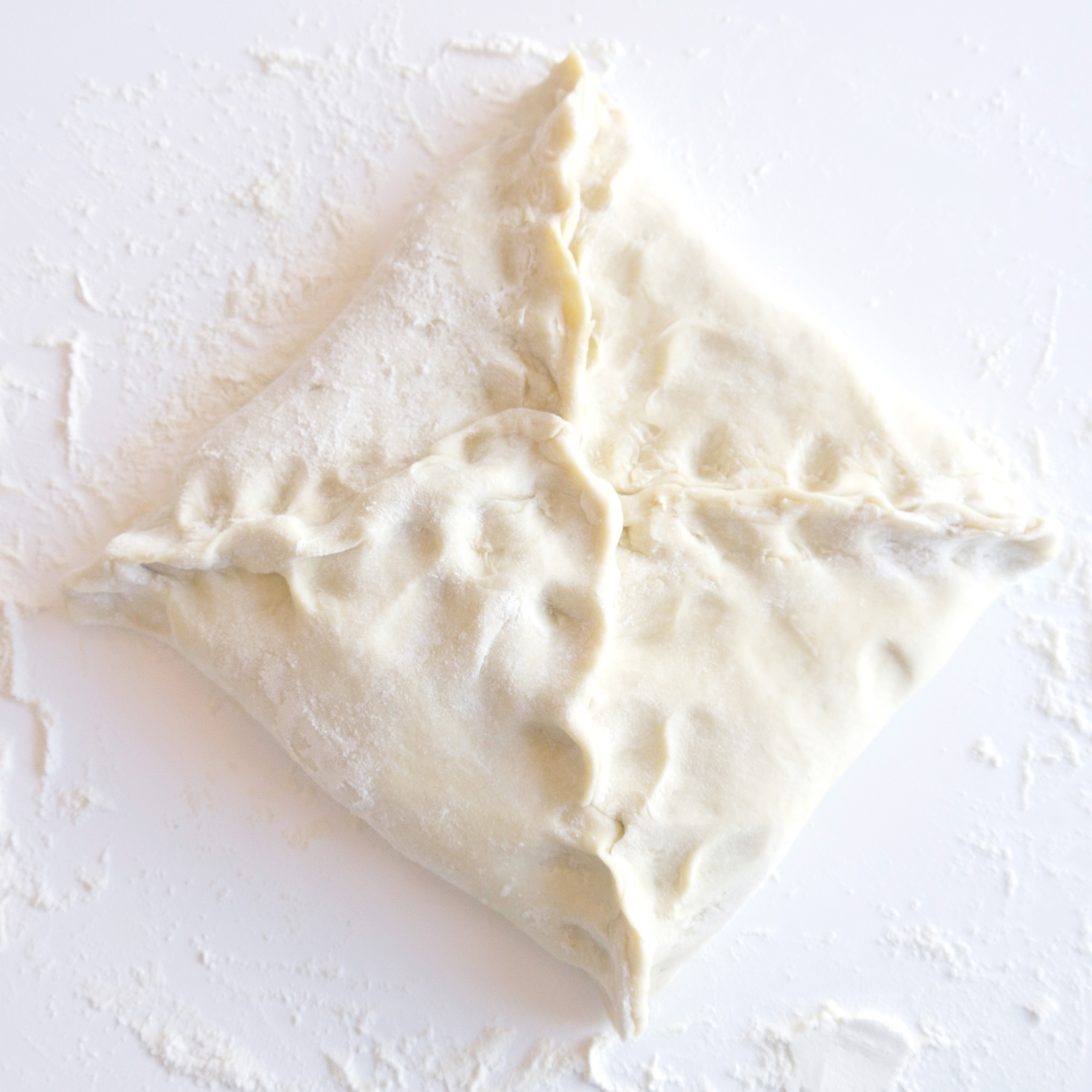 Gently roll your dough and butter together until the mixture is around twice the original size.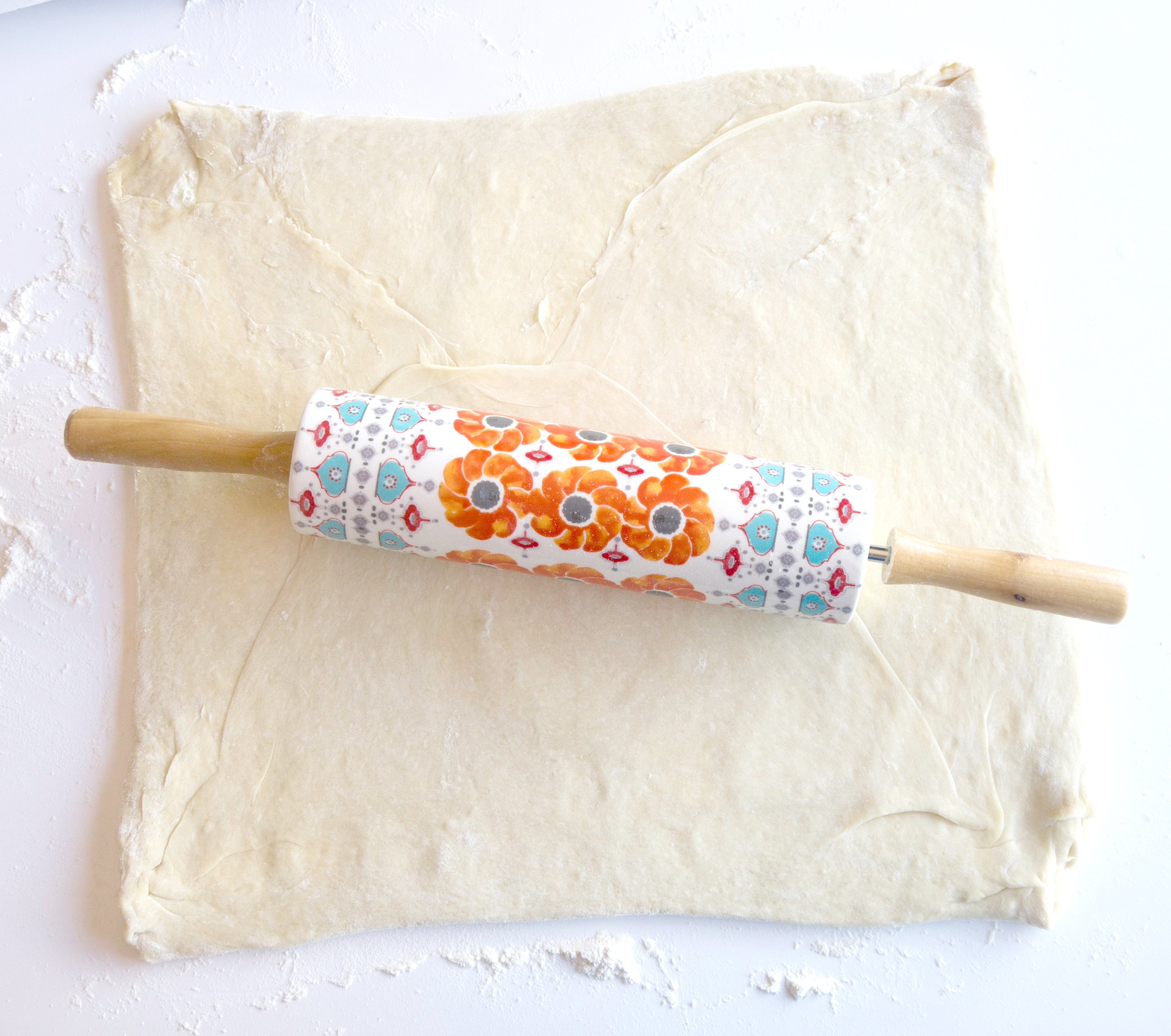 There are different ways to fold your dough depending on what you're making, so follow the recipe's directions for the next step. With the Dominique Ansel At-Home Cronut recipe, it's suggested to fold the dough horizontally then vertically, creating a finished square of layers.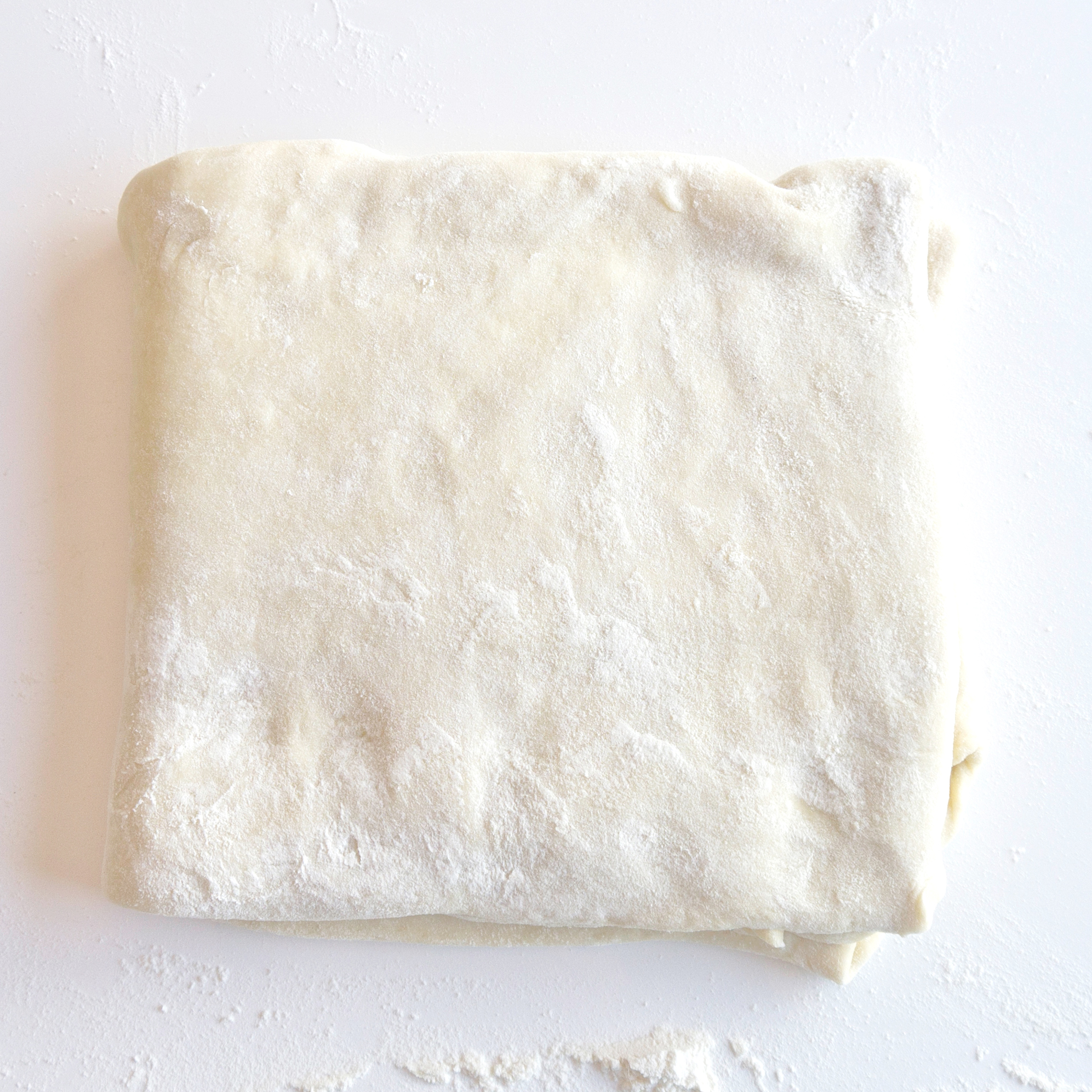 Chill dough in the fridge for 30 minutes between rollings and foldings until you've finished with the laminating process in your recipe. Leave the dough in the fridge overnight before shaping.
We're making Cronuts with ours, so we used rounds to create the shape.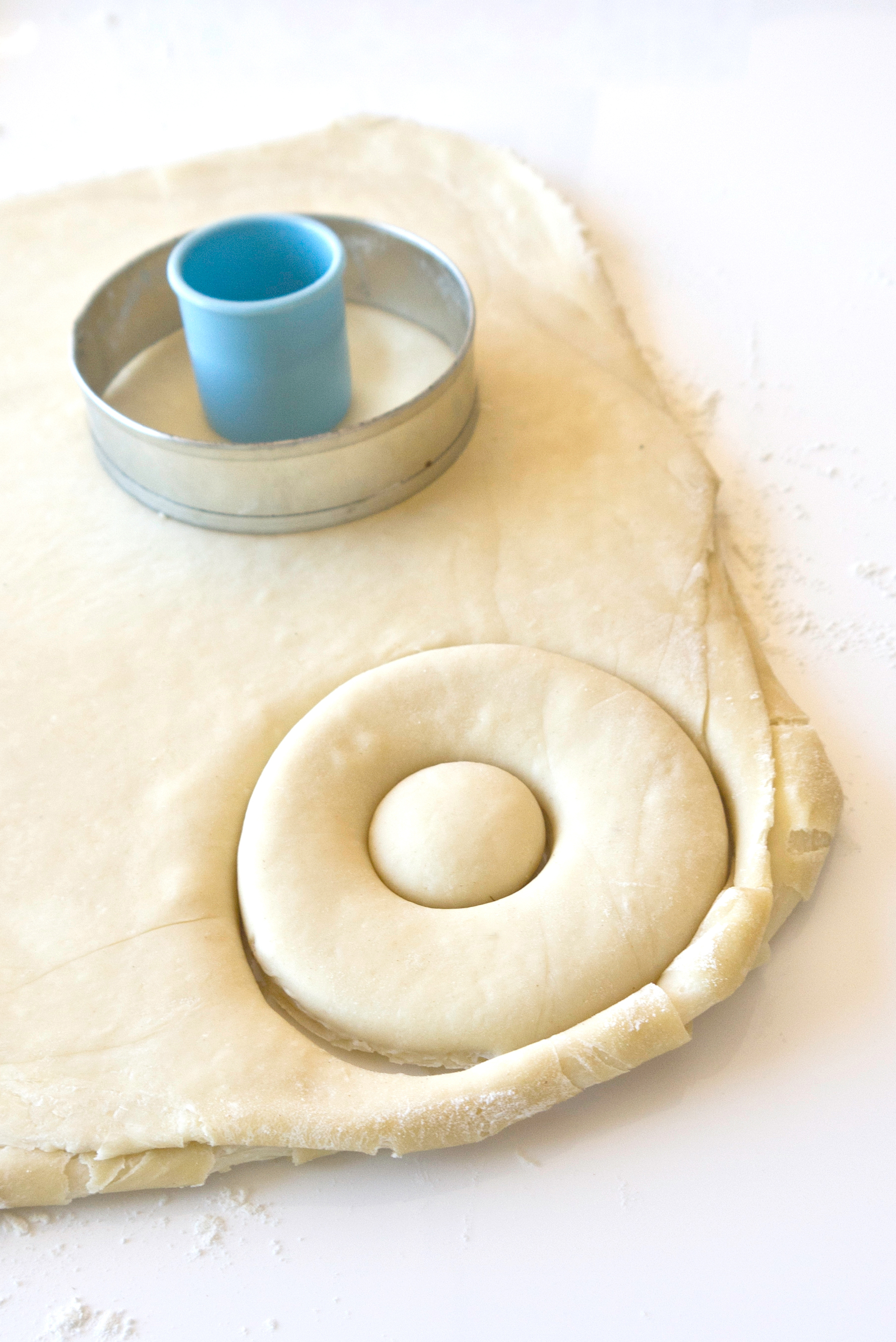 Let dough proof for at least 2 hours before frying into golden goodness.
Image Source: POPSUGAR Photography / Sarah Lipoff