How Long Does Garlic Last?
How Long Does Garlic Last? All the Details You Should Know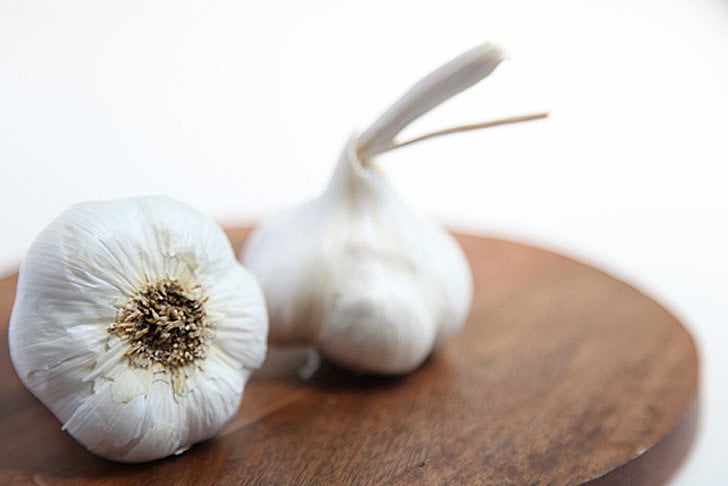 Since fresh garlic doesn't have a use-by date, it can be easy to lose track of how long you've had it. So how long does it actually last? Fresh, whole garlic will last up to two months, and once the head is broken, you should use the cloves within 10 days. Keep in mind, that's if it's stored properly.
It's best to store garlic in a cool, dry place — not in the refrigerator. Storing garlic in the fridge can weaken its strong flavor and cause it to sprout. Make sure to buy only an amount of garlic that you know you'll use up (roasted garlic pasta, anyone?) so you don't run the risk of wasting it.
Image Source: POPSUGAR Photography / Nicole Perry