How to Make the Best Toast
The Art of Perfect Toast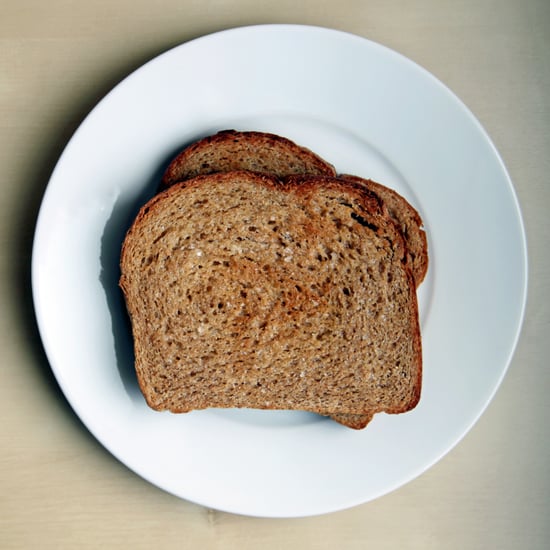 Before we proceed, the instructions I'm about to expound upon are not for the most convenient way to make toast. Rather, this is how to make the platonic ideal of toast. While that is not to say that other methods are bad, unsatisfying, or wrong, you should follow these steps when nothing but the best will suffice.
Here's what you'll need:
A toaster oven
Your favorite bread
The best unsalted butter you can get your hands on, at room temperature
Flaky sea salt, such as Maldon or fleur de sel
Jam, marmalade, or preserves (optional) if you're jonesing for a sweet and salty breakfast treat
Black pepper (optional), for savory toast
Keep reading to learn how to make perfect toast.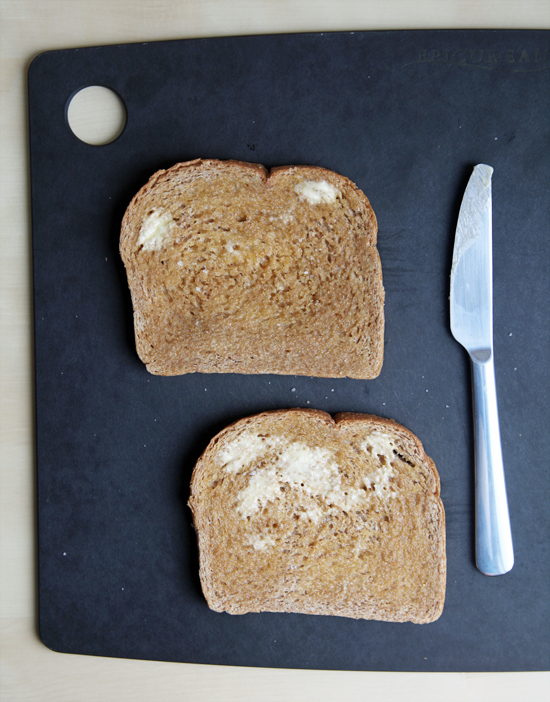 The six steps to perfect toast:
Turn your toaster oven to the toast setting, place the slice of bread on the rack in the toaster oven, and toast until the bread has just begun to hint at browning.
Spread a generous pat of butter over every square inch of one side of the bread, nestling it in every nook and cranny.
Sprinkle with flaky sea salt.
Return the bread to the oven and cook until the butter is bubbly, the bread (and more importantly the butter) is a deep golden brown, and the bread is crisp on the outside, but tender inside.
Spread with jam or fruit (if using) for a sweet, salty, and buttery treat. Alternatively, dust with a few cracks of black pepper.
Enjoy, repeat, and tinker until you find your perfect toast formula.