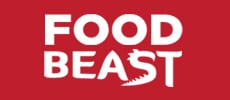 We've got a new partnership with Foodbeast, who will be sharing breaking food news, trendsetting recipes, and more with us regularly. Today, Charisma Madarang shows us a mind-blowing way to enjoy a box of cereal.

For many of us, bottom-of-the-bowl milk is the best part about eating cereal. The milk soaks up all the sweetness from our Frosted Flakes, Froot Loops, etc. and what we get at the end is fantastic, sugar-infused leftover milk. If no one's looking, we skip the spoon all-together and dive in face first.
Looking to re-create this nostalgic taste of cereal milk, we spotted a recipe by instructables user Aaron Geman. Taking an emptied tea bag, the 31-year-old genius refilled it with crushed cereal to produce the perfect cup of cereal milk tea. Curious, we had to try it for ourselves and bought a Costco-sized package of mini-cereal boxes for our experiment.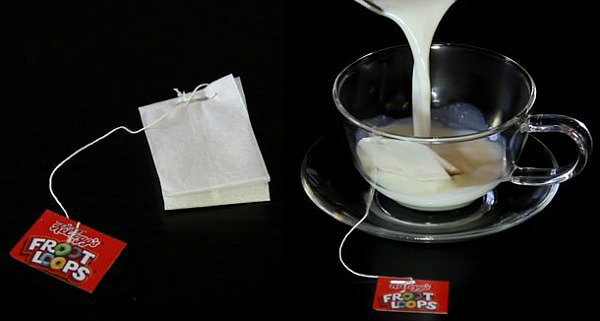 What resulted was a refined way to enjoy a childhood breakfast favorite. Check out how to make it in the breakdown below:
Step 1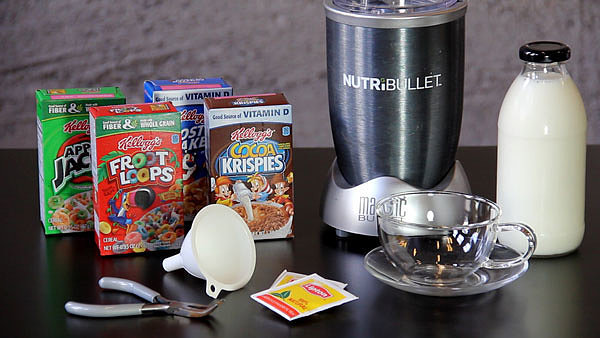 Gather your cereal of choice, pliers, tea bags (we went with Lipton), grinder (check out the Magic Bullet swag), some milk, a funnel, and a fancy tea cup.
Step 2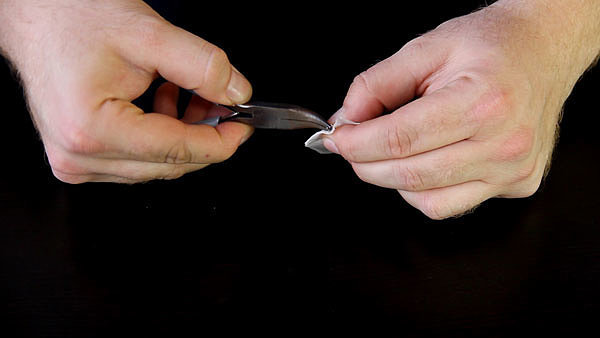 Disassemble the tea bag using the pliers, empty out its contents and save the string. Set aside.
Step 3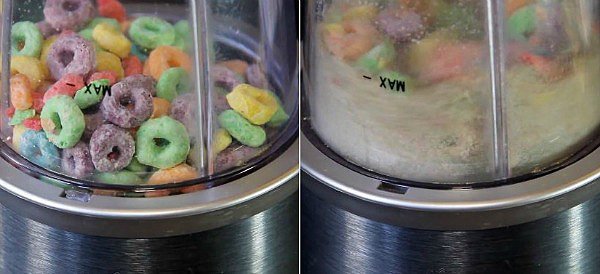 Pulverize the cereal into itty bitty bits.
Step 4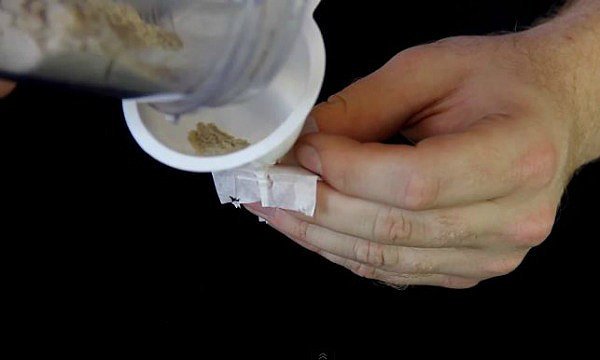 Funnel the ground cereal into the empty tea bag. Be careful to not fill the bag up too much, as this will prevent the milk from soaking up that tasty sugar rush.
Step 5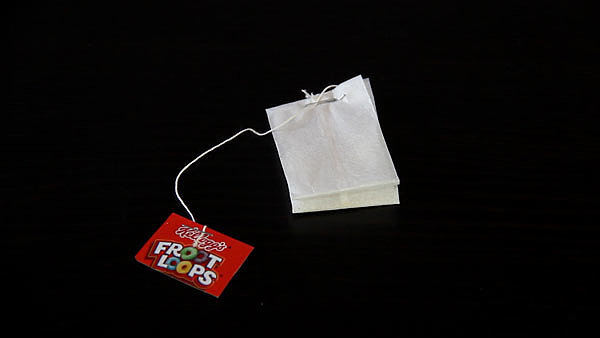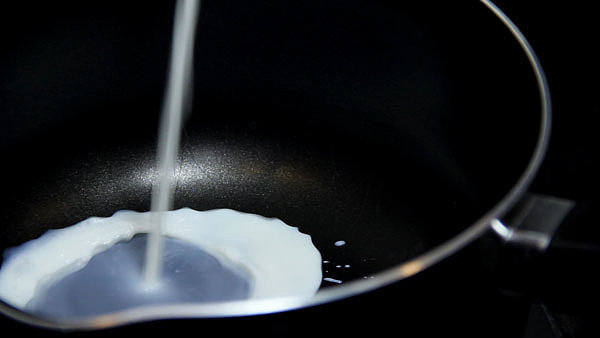 Cut out a new handle from the cereal bag and staple it to the tea bag, sealing it. Simmer the milk.
Step 6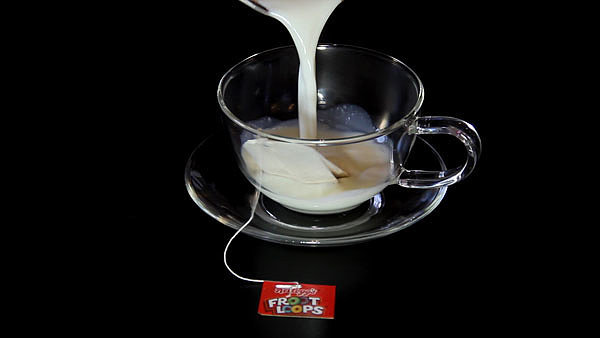 Pour the hot milk into a tea cup and steep it in the cereal tea bag. Sip and enjoy!
More stories from Foodbeast:
This Miracle Machine Promises to Turn Water into Wine
View Yelp's 100 Most Popular Restaurants, You'll Be Surprised What Tiny Shack Tops the List
How to Make Mini Peanut Butter Tagalong Cheesecakes
Oscar Mayer P3 Portable Protein Packs are Basically Lunchables For Adults