How Organic's Really Hitting the Mainstream in 2011
How Organic's Really Hitting the Mainstream in 2011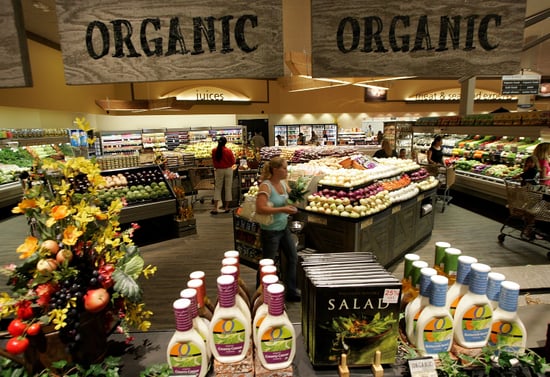 How will America's food landscape change in the coming year? If two recent articles from MSNBC are any indicator, organic will really hit the mainstream in 2011.
The first details results of an adult consumer survey, which illustrate that while the percentage of people who buy organic over the past two years hasn't budged, what has changed is where they're buying it. Fewer sales are coming from Whole Foods, Trader Joe's, and natural foods stores, with more generated at Target and conventional grocers such as Safeway.
Government changes in food policy and the passing of the Healthy, Hunger-Free Kids Act will also impact the number of organic vending machines; vending franchises expect "exponential" growth in organics this year, as schools, offices, and gyms trade in Twinkies and Oreos for the likes of gluten-free granola, organic yogurt, and fresh fruit.
Do you anticipate buying more organic in the coming year?