How to Panfry
Know Your Techniques: Panfrying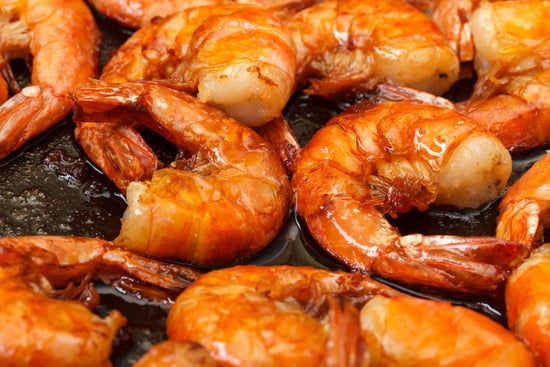 Panfrying is exactly as the name implies — frying food in a pan atop a stove. While the name might be a no-brainer, the technique of mastering that coveted crisp exterior and moist, steamy interior is a little trickier. Typically used for larger proteins like chicken, fish, or veggie burgers, the food is partially submerged in the oil and must be flipped halfway through the cooking time so that both sides brown.
To try panfrying at home, place a large, thick skillet with a flat bottom atop a stove. Fill the pan a third of the way full with a high-heat oil like canola, refined peanut, or safflower. Heat the oil on a medium-high flame until it shimmers (about 325°F to 350°F). Transfer your protein to the pan, carefully positioning the food in the pan away from your body, to prevent any hot oil from splashing on you. Leave a few inches between each piece, to make it easier to flip the food and to ensure that plenty of hot oil circulates evenly throughout the pan.
Keep a watchful eye on the flame and food. Keep in mind that every time you add new food to the pan, the temperature of the oil will drop, and if the temperature's too cool, items can become soggy and oil-logged; adjust the flame accordingly to keep the oil hot and shimmery. Once the items are cooked on both sides, transfer them to a wire rack lined with paper towels to absorb extra oil and to cool the food slightly before serving. Toss any remaining oil or save it in a container to return to a health food store (most have recycling bins for used oil).
Ready to try panfrying for yourself? Fry up a batch of breaded pork cutlets or salmon cakes. Or tell us in the comments below what you love to panfry.