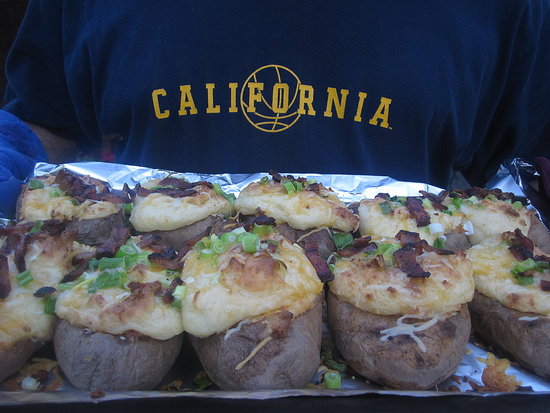 The secret to heavenly twice-baked potatoes [1].
Have more fun — and save more change! [2] — at the farmers market.
Can Milky Way's new Simply Caramel [3] stand up to the classic?
We step inside Simi Winery [4], one of California's oldest.
Five items you simply must have [5] this month.
Don't miss these blueberry recipes [6] before the short season comes to an end.
PartySugar plans an Indian-inspired dinner [7] after an invigorating bike ride with friends.