How to Use Cream Cheese
5 Creative Ways to Utilize Cream Cheese
While there's nothing tastier than a big schmear of cream cheese on a freshly toasted bagel, this tasty spread can multitask in some amazing ways. Whether you're going for something savory or sweet, cream cheese can add a layer of delicious decadence that won't go unnoticed by the people who love to chow down on your food. Ready to get inspired? Here are five creative ways to make the most of the cute cream cheese tub in your fridge.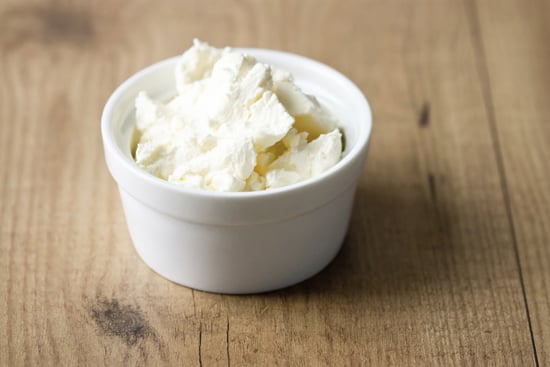 Add it to a dip. The addition of some cream cheese to your favorite dip can give it a whole new depth of flavor. If you haven't added cream cheese to a dip recipe before, we're partial to these tasty mushroom goat cheese queso and caramelized vidalia onion dips, both starring cream cheese.
Create a creamy marinara. Throwing together a last-minute weeknight supper? Take your traditional marinara sauce to the next level by adding a heaping helping of tasty cream cheese to the pan when you're heating up your red sauce. This is an easy way to make your basic sauce a little more exciting to everyone at the table.
Keep reading for three more tasty ways to enjoy cream cheese.
Give your frosting a kick. Love the flavor of the cream cheese frosting on red velvet cake and carrot cake? Who says that it's just for those specialty cake recipes! Add some cream cheese to your favorite frosting recipe for an unexpected twist.
Take your mashed potatoes over the top. Pillowy mashed potatoes are one of those savory sides that are always welcome at my table. I'm a big believer in the power of the Pioneer Woman and her creamy mashed potatoes, which utilize the smooth texture of cream cheese.
Spread some on your favorite sammy. You may already be a proponent of the power of a bagel sandwich with cream cheese and lox, but a basic turkey or roast beef sandwich can get a tasty face-lift by spreading some cream cheese on light or heavy.
What's your favorite way to enjoy cream cheese? Chime in with your ideas below!