How to Use Eggnog
Delicious Ways to Use Eggnog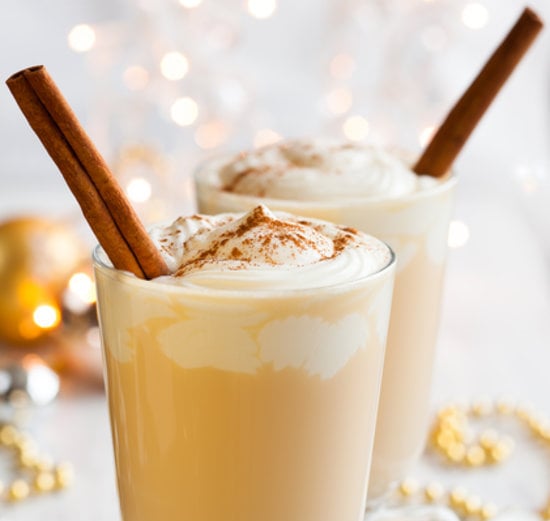 Perhaps you were a little overzealous with the holiday grocery list or you decided to stock up, since it's only around once a year. Either way, you've wound up with way too much eggnog.
Not to worry: the frothy goodness plays well in crowd-pleasing dishes, too. The drink can add richness to waffles and creaminess to a martini. Check out a few other creative ideas below.
Share your favorite eggnog recipes with us below.