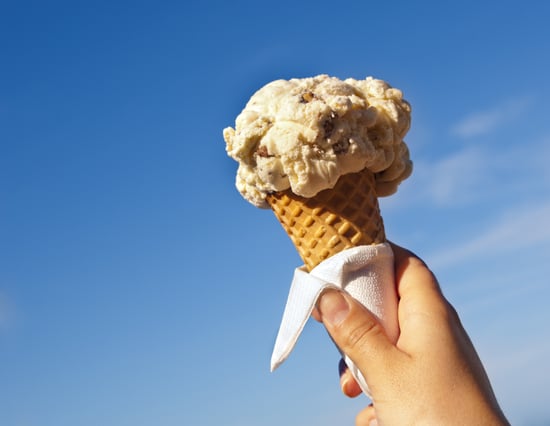 All Summer long, we've been screaming for the most beloved beat-the-heat treat: ice cream! Whether it's sandwiched by cookies, lobbed onto a float, scooped into a bowl, or on a stick, there's no better way to cool off. In honor of my immense appreciation for this crowd-pleasing dessert, I'm testing your knowledge of ice cream. Can you tackle these fun facts, or has all of your ice cream knowledge melted way?
Can You Scoop These Ice Cream Facts?
When was the first advertisement for ice cream printed?