Ilan Hall Hopes to Be on Dancing With the Stars
Which Chef Would You Like to See on Dancing With the Stars?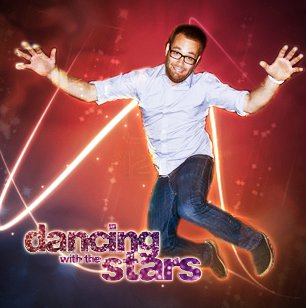 Apparently, Top Chef season two winner Ilan Hall has a new dream. The owner of Los Angeles restaurant The Gorbals wants to be on Dancing With the Stars. He hopes to be on the dance competition, which takes C-list and reality stars and turns them into ballroom dancers, so much that he's started a Facebook campaign.
Although ABC has not announced the cast for the 12th season of the show, which is set to debut on Monday, March 21, one can't help but wonder if a celebrity chef will participate.


Previous competitors have included Rocco DiSpirito and Iron Chef America's chairman, Mark Dacascos. While Rachael Ray recently bared all in a Dancing With the Stars costume, I would love to see someone like Eric Ripert or Padma Lakshmi compete in the show. How about you? Which chefs would make good entertainment on Dancing With the Stars?