Ina Garten's Cooking For Jeffrey Cookbook
Here's Everything We Know About Ina Garten's Upcoming Cookbook!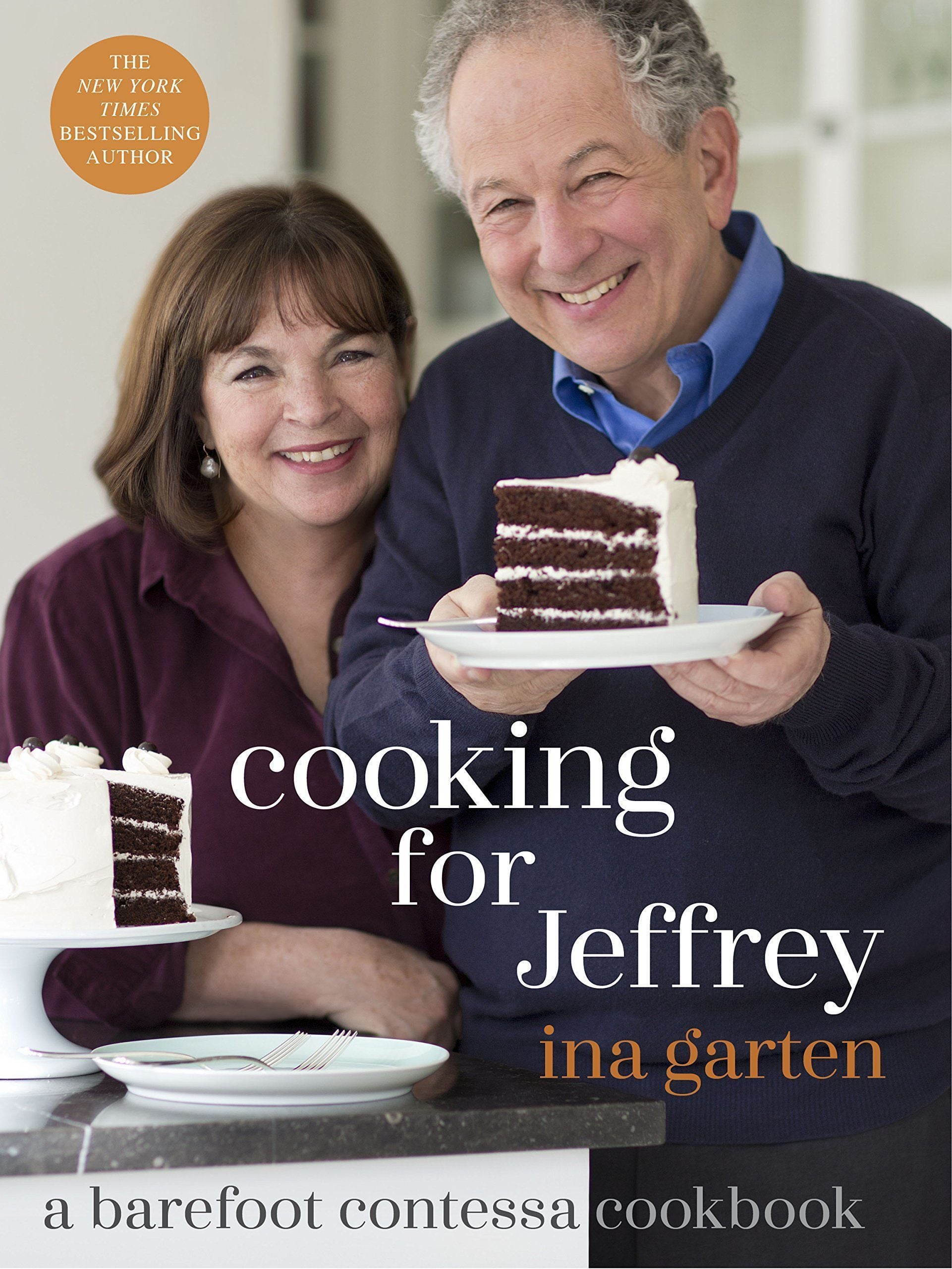 Ina Garten, of Barefoot Contessa, is coming out with a new cookbook dedicated entirely to the recipes she cooks for her husband, appropriately entitled Cooking For Jeffrey ($35). If there's a couple in the culinary world that defines relationship goals (besides Chrissy Teigen and John Legend), it's them. You know, if you watch the Food Network, that Jeffrey makes frequent appearances on her shows, and she's always cooking up romantic meals just for the two of them. So what will this cookbook entail? Ina revealed the following preview on her website:
Cooking for Jeffrey is my most personal cookbook yet! It's filled not only with the recipes I make for my husband at home, but also with fun stories from our years together. I started cooking for Jeffrey when we were married 48 years ago, and it was preparing comforting, delicious meals for him that really became the basis for my career in food. These are recipes I've tested over and over again on my family and friends, so you can serve them with confidence to the people you love.
The book is available for preorder now and will hit shelves on Oct. 25 this year. As Ina would say, "Jeffrey's gonna love this."