Ina Garten Denies Wish From Cancer Patient, How Do You Feel About Her?
Ina Garten: Love Her or Leave Her?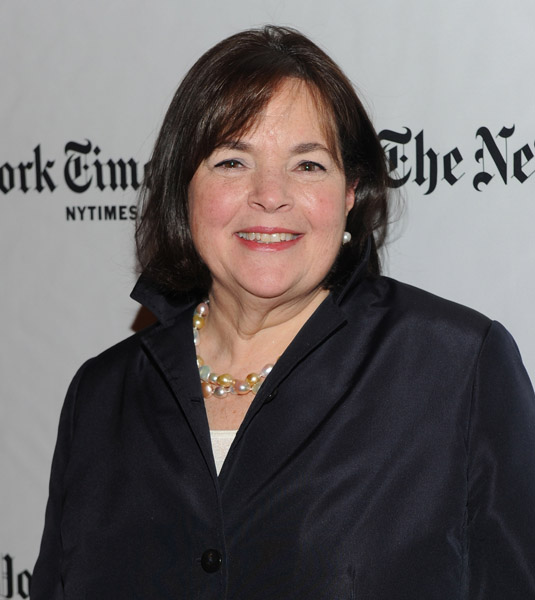 I was disappointed to hear that one of my favorite Food Network personalities, Ina Garten (or the Barefoot Contessa), has turned down the request to cook with a Make-A-Wish cancer patient. Apparently, a 6-year-old boy with leukemia asked to cook with Garten not once, but twice — and he was repeatedly told no. According to Garten's reps, the Hamptons chef is currently too busy to meet with the boy. For years, I've been a huge fan of Garten and her reliable, delicious recipes. However, this makes me wonder if it's just an act. How do you feel about her?
Update: It turns out that Garten wasn't aware of the boy's request and she has agreed to meet with him and his family!