Instagram Food Photos
We Like to Take Photos of Our Food. Don't You?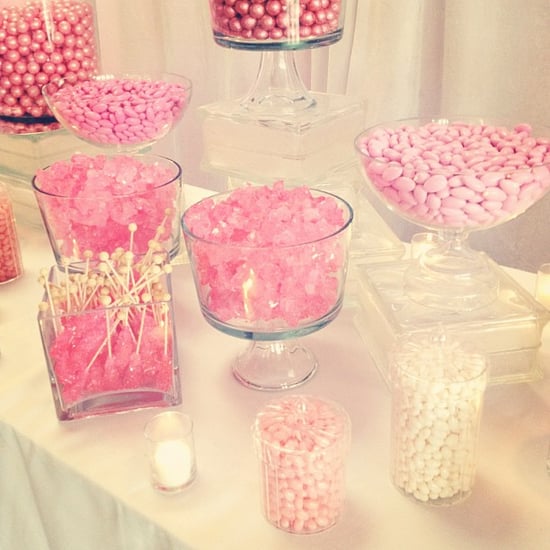 Here at YumSugar, we're loving Instagram, the iPhone app that allows us to take, edit, and share our camera phone pictures. Any opportunity for us to take pictures of what we're eating (or drinking as the case may be) and share it is A-okay with us. The only downfall to Instagram that we can find is that we end up drooling all day over delicious food photos that other people post. Come find us — our username is heyyumsugar — and check out what's yummy in our lives lately, and catch a glimpse at some behind the scenes Sugar action.
Do you use Instagram?