Interesting Champagne Facts
How Well Do You Know Champagne?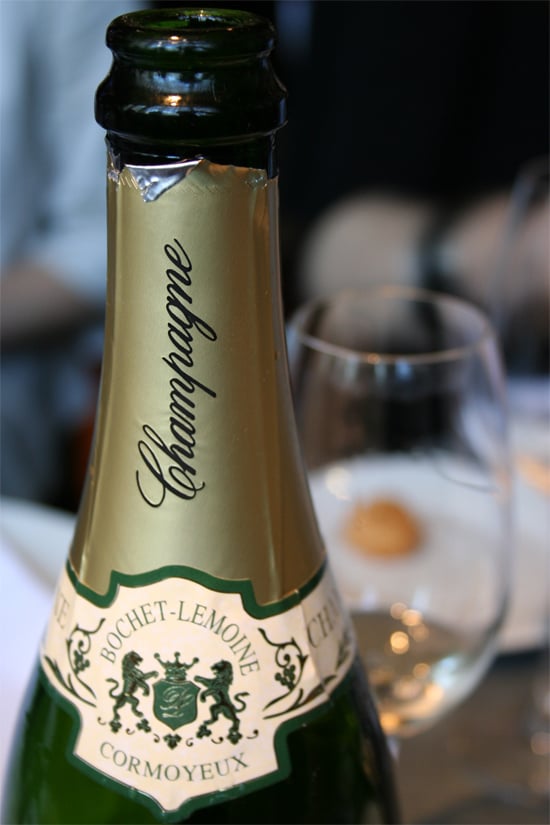 Happy Champagne Day! Not only is the French bubbly a delight to sip on, but it also has a fascinating background. With that in mind, we ventured to Jardiniere restaurant in San Francisco, where Neil Michael Dixon, owner of Espirit de Champagne, shared a few outstanding Champagnes that are practically unknown to US drinkers. Along with the restaurant's sommelier, Eugenio Jardim, we learned some incredible facts about the history and culture of Champagne. Want to learn more? Test your knowledge on all things bubbly. (For extra fun, pop open a bottle to sip on while you take our quiz.)
How Well Do You Know Champagne?
How many Champagne makers are there in the Champagne region?