Introducing Stylmx
Introducing Stylmx — Our New Gorgeous Shopping & Sharing Destination!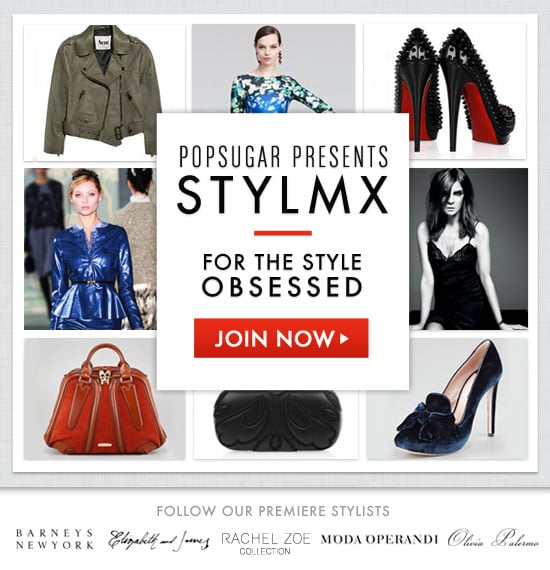 Meet Stylmx, the ultimate online shopping destination for the fashion and style obsessed. Stylmx is a new way to organize, share, and buy products by combining beautiful visuals and an engaging layout. Plus, thanks to the power of social media, you get to share the fun with your friends and followers! It's easy — gather your favorite fashion, beauty, and home decor items on stunning StyleBoards — and the best part is it's all shoppable.
Stylmx helps you stay on top of trends and follow your favorite stylists like some of our launch partners, Rachel Zoe Collection, Elizabeth and James, Olivia Palermo, Barneys New York, and Moda Operandi. Stylmx is a fun and beautiful way to see what the most fashionable people and brands are loving every season.
It is easy to sign up via Facebook and share your style with friends. You can also see which of your friends are already on Stylmx and follow their StyleBoards as well. Plus, you can even make a few dollars while you're browsing! Collect and share the looks you love with your followers, and you can earn money when people shop your StyleBoards. What are you waiting for? Check it out and join now.