Jamie Oliver's Food Revolution Wins Outstanding Reality TV Show Emmy
Food Revolution Wins Emmy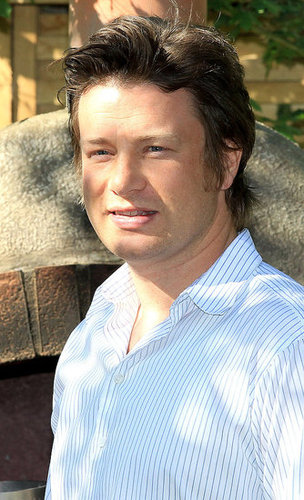 With Michelle Obama's Let's Move campaign, and chefs across the nation uniting to promote healthful, smart eating, it's clear that Americans are ready to change their diets. Another sign that the fight against obesity is at the forefront of many people's minds? Jamie Oliver's shiny new Emmy.
Yesterday, the British chef's Food Revolution won the 2010 Primetime Emmy for best reality show. Oliver expressed his shock and joy for the award over Twitter where he said, "I can't believe it we won the Emmy for Food Revolution!!"
Although I only caught a couple of episodes of the series, I'm glad to see the chef and his cause awarded. Are you happy for Oliver?