Key Lime Pie No-Churn Ice Cream Recipe
You Won't Believe How Easy It Is to Make (No-Churn) Key Lime Pie Ice Cream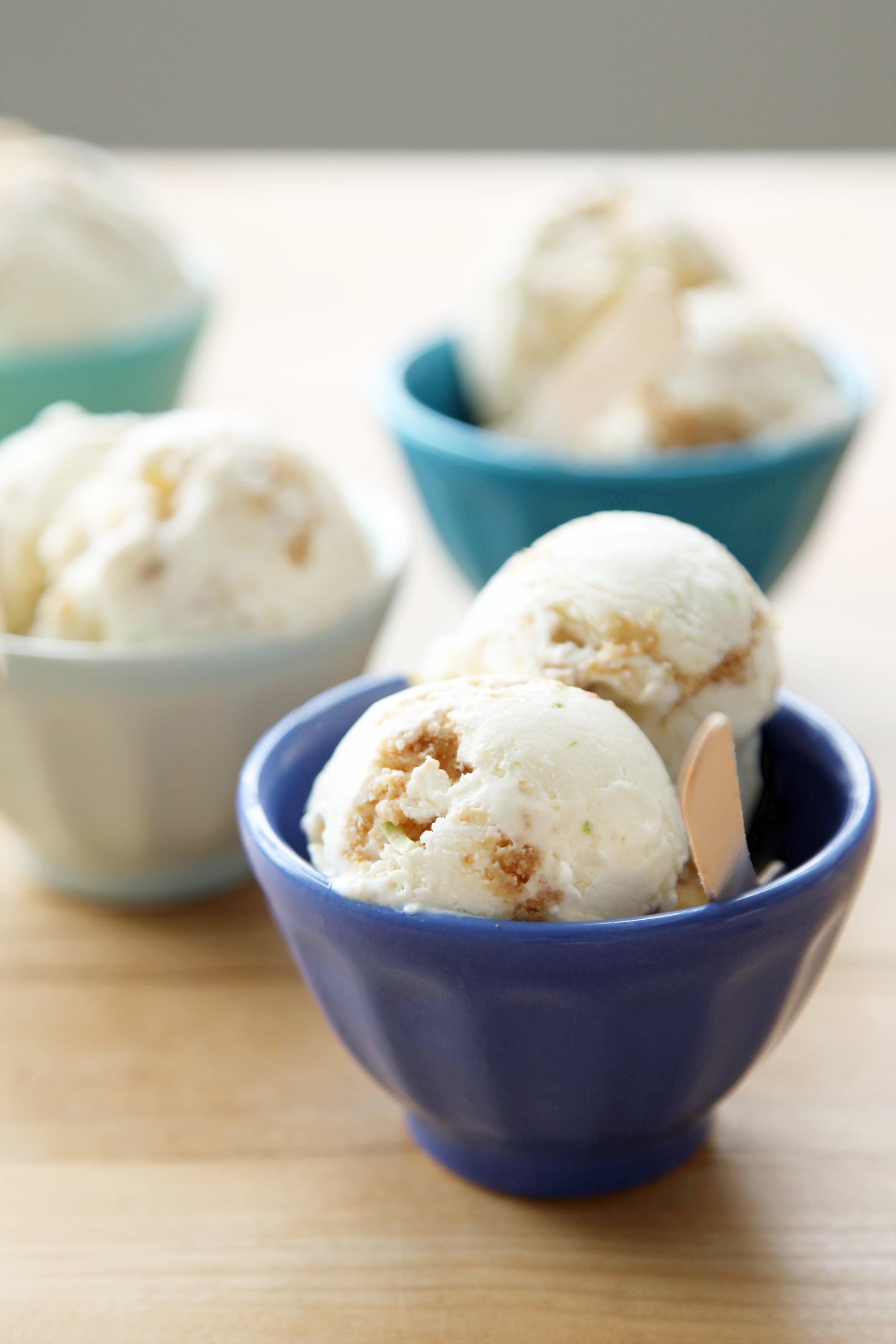 Perhaps it's not news to you, but homemade ice cream can be made without owning an ice cream maker or any sort of specialty equipment. (Seriously, if you have a whisk, a mixing bowl, and some sort of freezer-safe container — we used a loaf pan and some plastic wrap — you're good to go.) The texture's a bit denser, but otherwise spot on, and it's pretty magical to whip up (literally) a batch of ice cream using naught but a bit of elbow grease and the powers of freezing.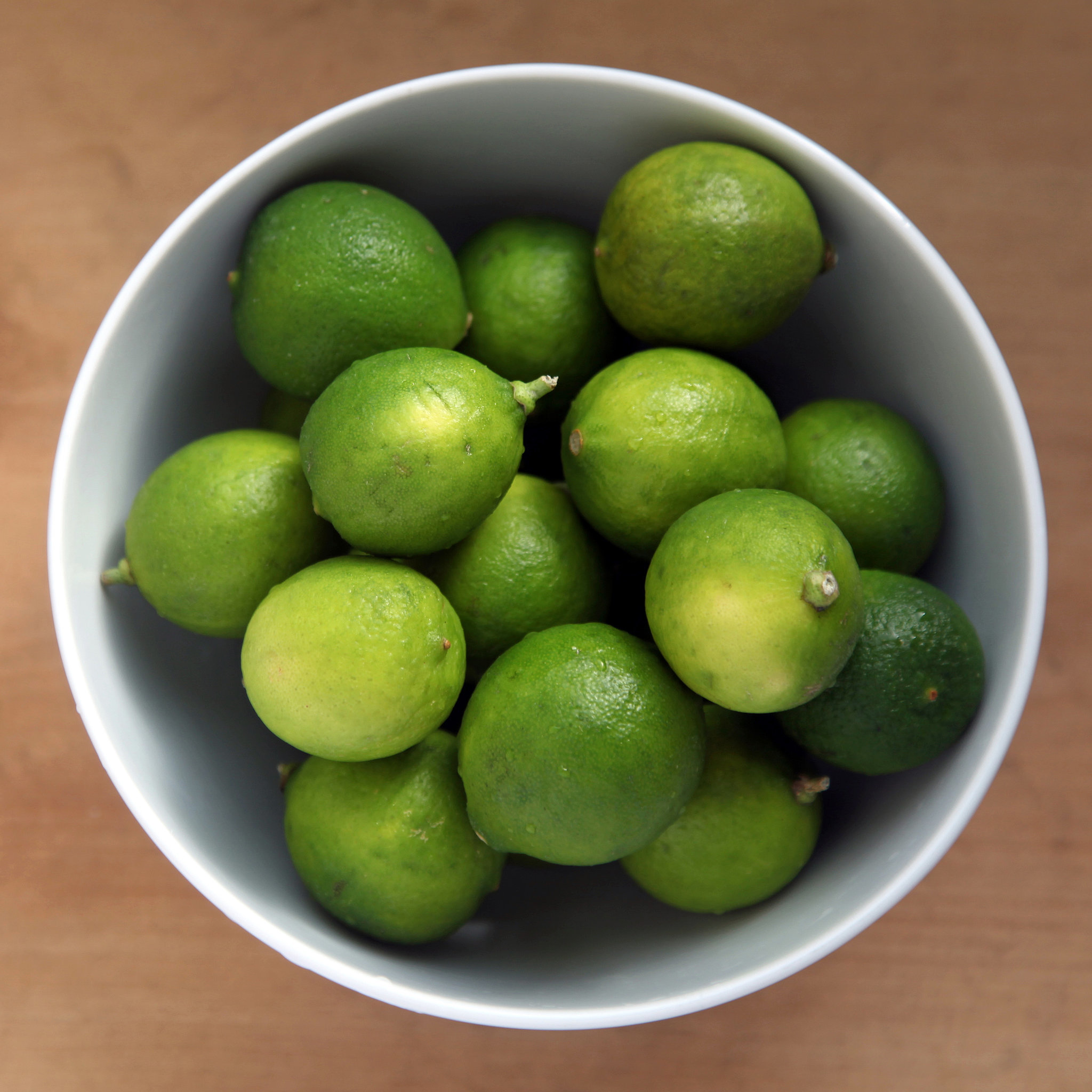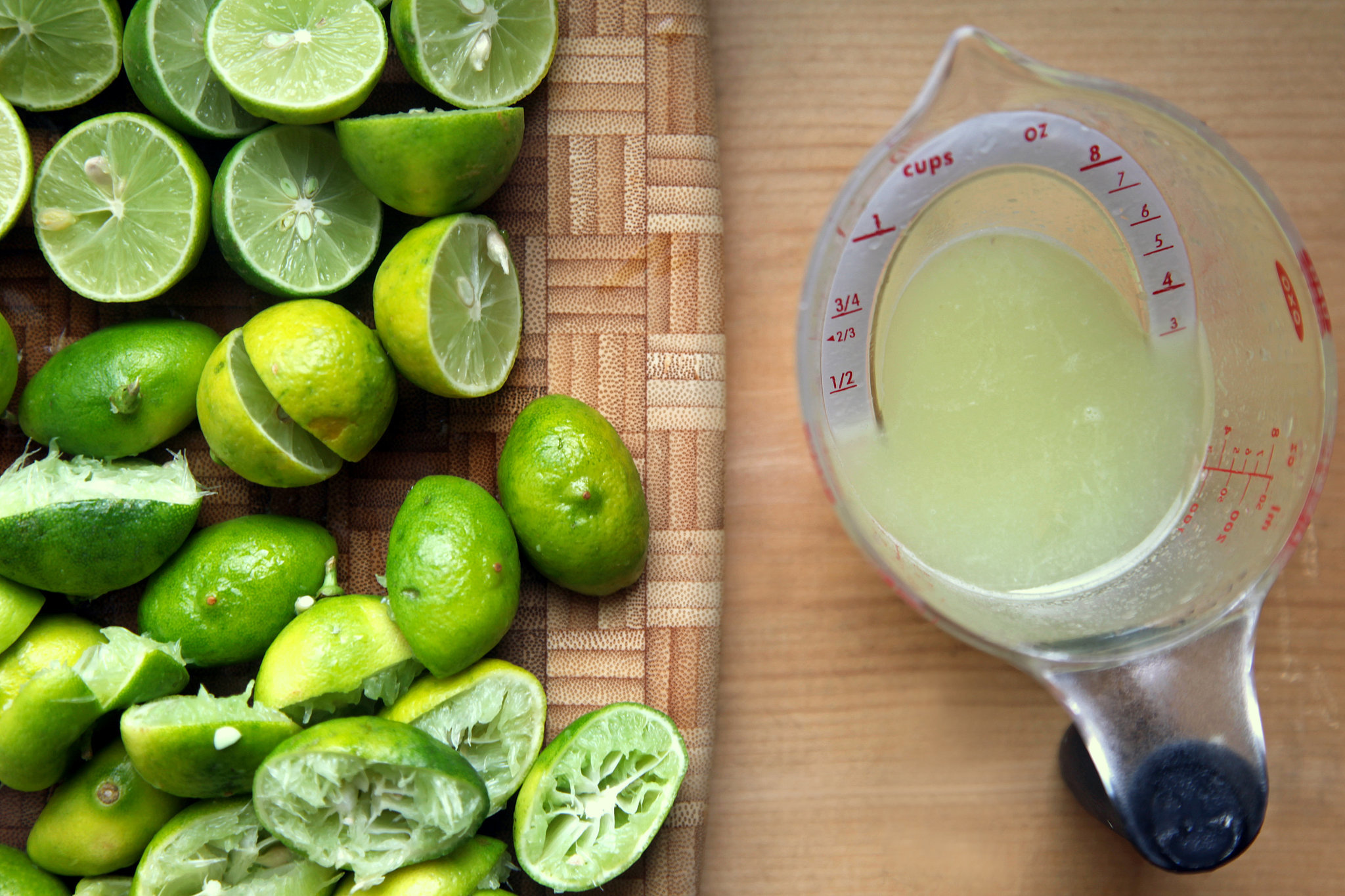 Admittedly, I was a bit skeptical of the technique behind no-churn ice cream until I tried it out. (Essentially, whipped cream is folded into a base of condensed milk, flavorings, and milk to aerate it.) It might sound like a potential #Pinterestfail, but I was pleasantly surprised to find that was far from the case.
This technique can be employed to make pretty much any ice cream flavor you desire; check out Leslie Bilderback's No-Churn Ice Cream cookbook for more inspiration. This recipe takes the tangy flavor of key lime pie and turns it into a heat-wave-busting frozen treat, because Summer.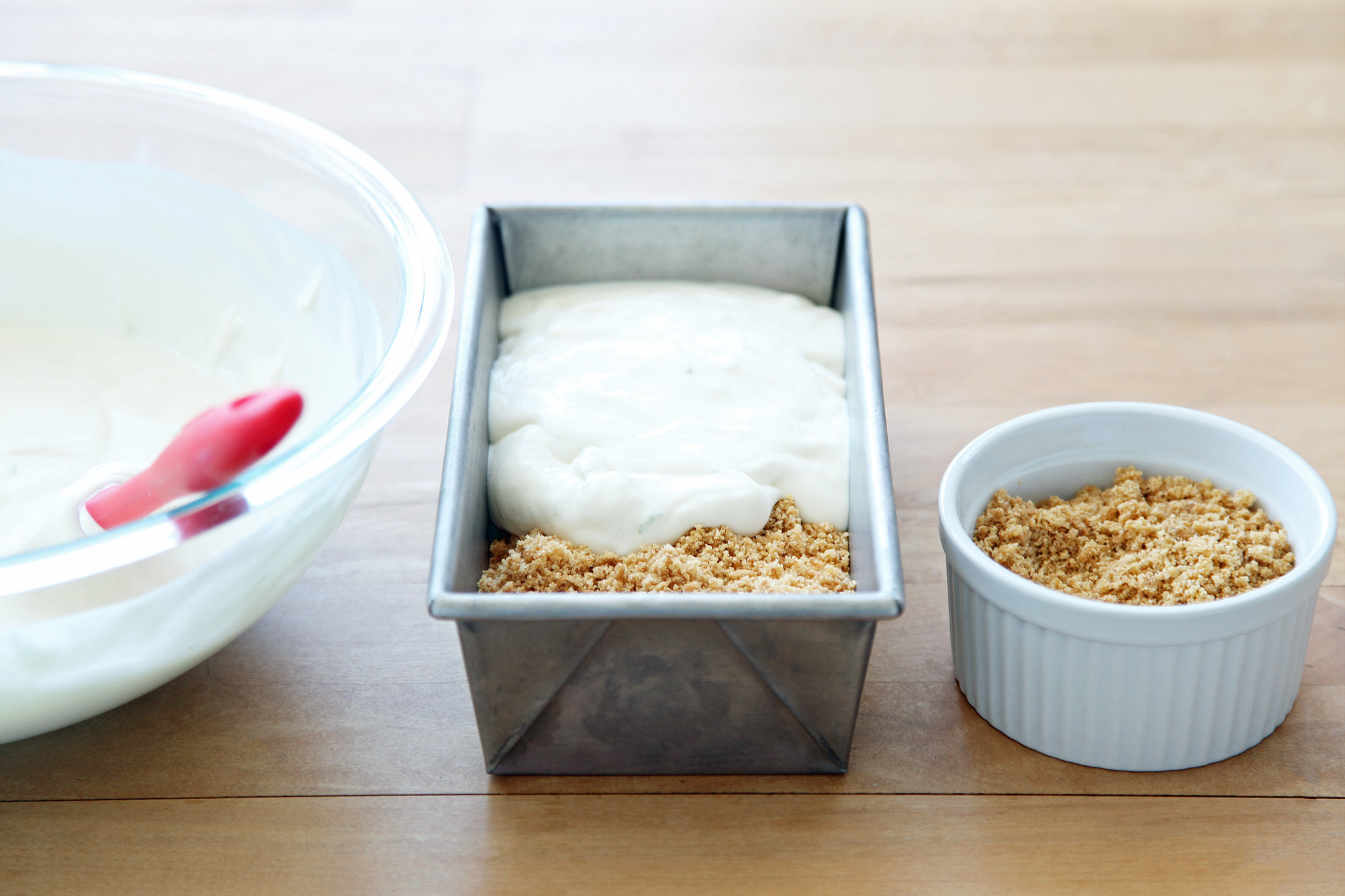 A quick note on a slightly-puzzling step in the recipe: unlike traditional ice cream recipes, mix-ins aren't folded into the semi-frozen base. Instead, as you can see in the above photo, mix-ins are layered between ice cream, as folding in dense mix-ins (like graham cracker crust) would deflate the whipped-cream-based volume. As you scoop the ice cream the mix-ins swirl right into the base.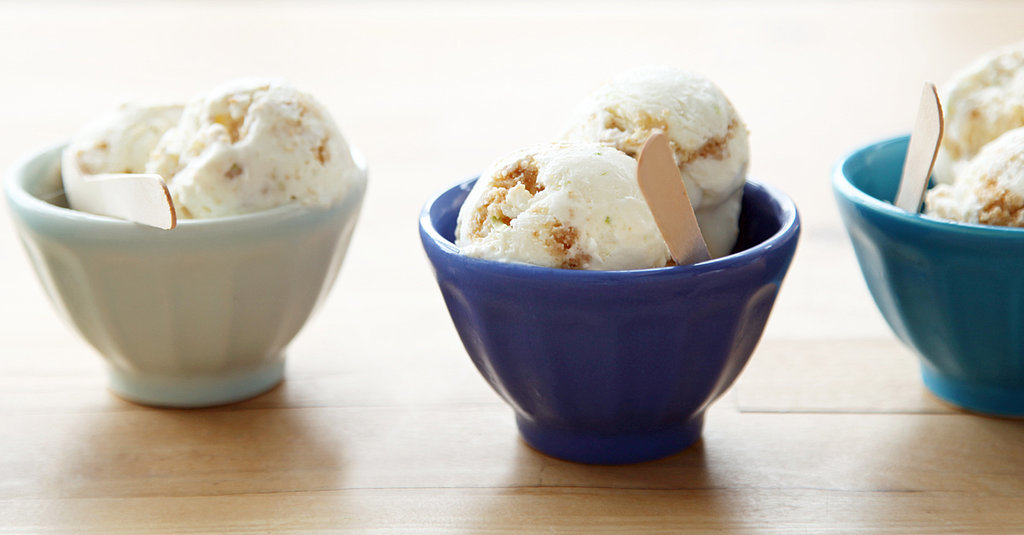 Key Lime Pie No-Churn Ice Cream
From No-Churn Ice Cream by Leslie Bilderback. Copyright © 2015 by the author and reprinted by permission of St. Martin's Griffin.
Notes
Editor's note: If you can't find key limes, substitute the zest of 1 standard (Persian) lime; to yield the required volume of juice you'll need 5-6 Persian limes.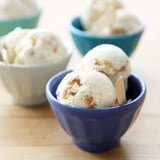 Ingredients
3/4 cup key lime juice, from about 1 1/2 pounds key limes
Finely grated zest of 2 key limes
Pinch of kosher salt
1 (13-ounce) can sweetened condensed milk
1 cup milk
2 cups heavy cream
1 graham cracker crust, storebought or homemade, crumbled
Directions
In a large bowl, combine the lime juice, zest, salt, and condensed milk. Slowly stir in the milk.
In a separate bowl, whip the heavy cream until it reaches soft peaks. Fold the cream into the lime base.
Put about an inch of ice cream in the bottom of a standard loaf pan. Sprinkle about 1/3 of the crumbled graham cracker crust evenly on top. Top with another inch of ice cream, then another layer of graham cracker crust, and repeat until you've added all the ice cream, ending with an ice cream layer. (You may have leftover crust.)
Cover with plastic wrap or waxed paper pressed directly on the surface of the ice cream. Then wrap the whole loaf pan in aluminum foil. Freeze for 6 hours or longer.
Scoop and serve with whipped cream (or unadorned).
Information
Category

Desserts, Ice cream

Cuisine

North American

Yield

About 1 quart ice cream
Image Source: POPSUGAR Photography / Nicole Perry