Kitchen Supplies For a Dorm Room
10 Culinary Essentials For the College-Bound Grad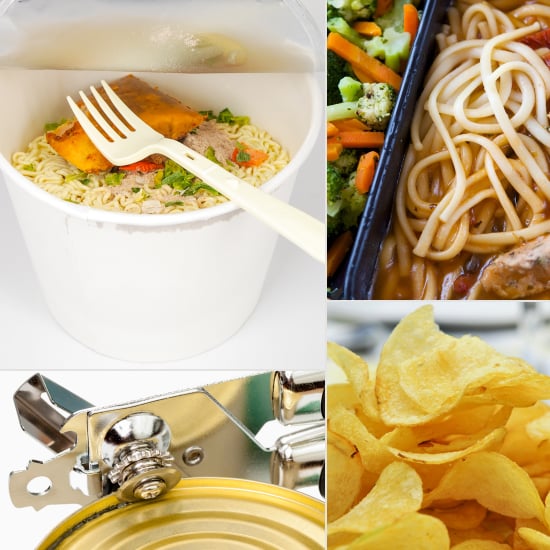 Ah, the days of dorm-room eating: you remember eating dorm-room meals consisting of ramen noodles, frozen dinners, potato chips, and canned soup. Likewise, you know what essential tools a tiny dorm kitchenette needs.
Give the graduating high school student in your life these essential tools — and as a bonus, pass on your tried-and-true dorm-room hacks (yes, you can microwave cake). While it's unlikely that fancy meals will emerge from a minimicrowave, you know they'll be appreciative of a reliable set of plates and an old-fashioned can opener.
Keep reading to shop our 10 essentials.