Kitchen Supplies For a Dorm Room
10 Culinary Essentials For the College-Bound Grad
As POPSUGAR editors, we independently select and write about stuff we love and think you'll like too. POPSUGAR has affiliate and advertising partnerships so we get revenue from sharing this content and from your purchase.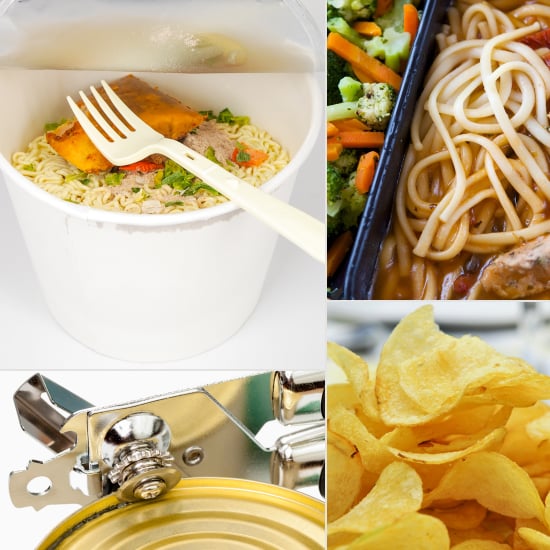 Ah, the days of dorm-room eating: you remember eating dorm-room meals consisting of ramen noodles, frozen dinners, potato chips, and canned soup. Likewise, you know what essential tools a tiny dorm kitchenette needs.
Give the graduating high school student in your life these essential tools — and as a bonus, pass on your tried-and-true dorm-room hacks (yes, you can microwave cake). While it's unlikely that fancy meals will emerge from a minimicrowave, you know they'll be appreciative of a reliable set of plates and an old-fashioned can opener.
Keep reading to shop our 10 essentials.
Maxwell & Williams Maxwell & WilliamsTM Sprinkle Collection Dinnerware in Red
Buy Now