Kosher Wine Suggestions For Passover
Come Party With Me: Passover — Drinks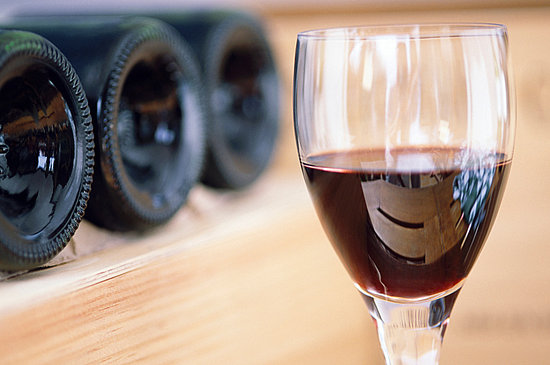 Wine plays an important role at Passover. During the reading of the Haggadah, each person is supposed to drink four glasses of kosher wine. At an informal, nontraditional dinner, I recommend pairing each course, the soup, entree, and dessert, with a different Kosher wine.
A bright, zesty Savignon Blanc works well with matzo ball soup. One worth seeking out is Hagafen Prix Reserve 2007 Napa Valley Sauvignon Blanc ($27). With the salmon and spinach-and-matzo pie, pour a light and juicy red like Abarbanel Pinor Noir. For dessert, offer a late harvest Zin such as Herzog's 2008 bottling.
If you insist on pouring the more classic Manischewitz, consider making it into a spritzer. What will you be drinking on Passover? Please share your suggestions below!