Labor Day Fun Food Facts
Know Your Labor Day Food Factoids?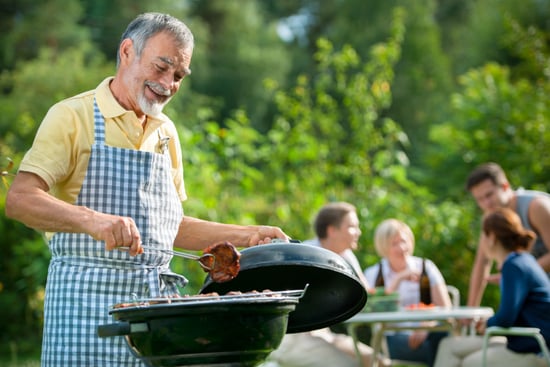 Next Monday, Sept. 2, professionals everywhere will take advantage of Labor Day to play hooky, travel, and, of course, eat. Although the holiday originated out of labor disputes, the first Monday in September has become synonymous with many things — not the least of which is a national celebration of food. You may know exactly what you'll be snacking on next Monday, but what tasty tidbits do you know about the holiday weekend's food heritage? Click through our quiz to find out.
— Additional reporting by Nicole Perry
Cover photo: Anna Monette Roberts
Know Your Labor Day Food Factoids?
T/F: Labor Day is the most popular holiday for barbecuing.