Lavender Martini Recipe
Happy Hour: Lavender Martini Much like hibiscus, lavender has become an increasingly popular ingredient at the table. I'll admit that when I first tried lavender in food, I wasn't crazy about it, as I'd always associated the flower's aroma with spa treatments.
Lavender first began to grow on me last November, when I tried Loft, a new line of flavored organic liqueurs and proclaimed the line's lavender infusion as my favorite. When a friend sent me a gift of lavender-and-thyme cookie mix for my birthday, I discovered I could appreciate those, too. I realized that, when used sparingly, lavender can lend an herbaceous, lemony quality to food that's floral, yet not overwhelmingly so.
My latest fixation is enjoying lavender infused in a sophisticated drink. If you're looking for something fresh yet simple,
.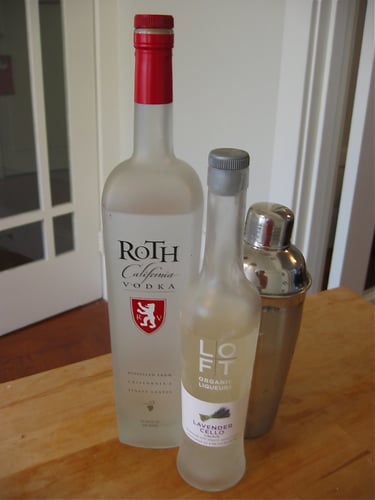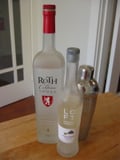 Ingredients
1 ounce Loft Lavender Liqueur
3 ounces vodka
Ice
Directions
Combine vodka and lavender liqueur in a shaker with ice.
Shake vigorously, strain and serve in a martini glass.
Makes 1 martini.
Information
Category

Drinks, Cocktails