Least Popular Holiday Dishes
Let's Dish: What Traditional Holiday Foods Do You Dislike?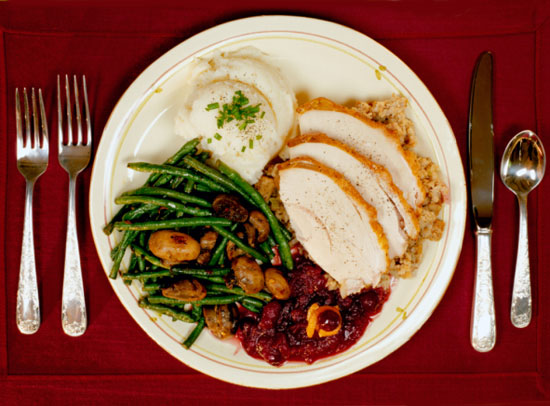 We already asked you about your favorite Thanksgiving dish, but not even the most die-hard foodie loves every single dish served during the holidays. Do you steer clear of Jell-O salad, despise green bean casserole, or avoid pumpkin pie like the plague? Let us know below!