Leftover Halloween Candy Recipes
3 Ways to Make the Most of Your Halloween Candy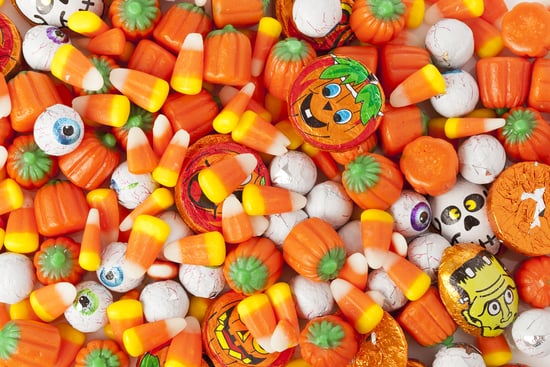 While fun-sized Halloween candies really hit the spot, there's only so much one stomach can handle. You can always store those Halloween goodies and save them for a rainy day, or you could try a different approach.
There's no better way to make use of leftover Halloween goodies than cooking up a delicious dessert everyone in your house can enjoy. If you have a trick-or-treater living under your roof, it's even sweeter if you get them involved. Here are three recipes that will help make the most of your leftover Halloween candy.
Use peanut butter cups to make these delicious Halloween blondies.
Shortbread bars can be topped off with any leftover chocolate candy you have on hand.
Curious about channeling your inner chocolatier? Basic chocolate bark is a great place to start. This recipe utilizes leftover candy corn, but the sky is the limit here. Don't be afraid to get creative with your candy choices!
Have any favorite recipes or traditions that make the most of leftover Halloween candy? Be sure to share them in Savory Sights. We may wind up featuring your recipes.