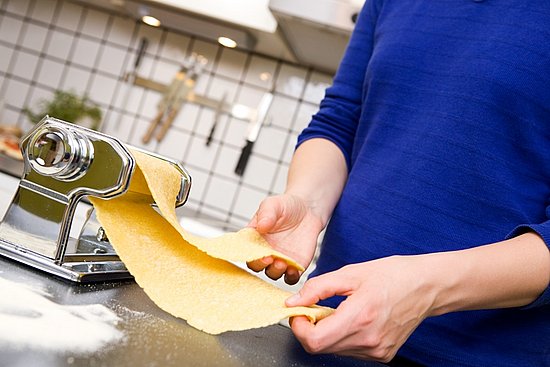 Every January, I vow to make some fundamental changes, and this year's no different. From being punctual to exhibiting more patience, I've got a lengthy list of resolutions — and they include a number of kitchen goals as well.
In an effort to waste less food, I'd like to be a more organized menu planner. I can't wait to focus on making stocks, hard candy, and soufflés. I also want to get friendly with the deep-fryer. PartySugar hopes to hone in on all things homemade, including sausages and pasta. And both of us have resolved to create more original recipes.
What are your culinary resolutions for 2010?