Let's Dish: What's Your Go-to <br> Healthy Weeknight Meal?
Let's Dish: What's Your Go-to
Healthy Weeknight Meal?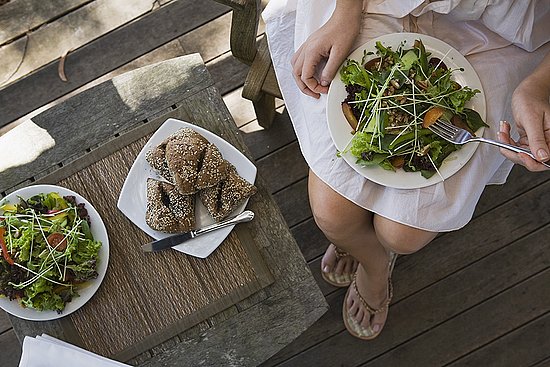 With more resolutions and less free time than ever, this month I've been all about quick, simple, and nutritious dinner options. While I love experimenting with new ones, there are also a few recipes that I've been making for a long time. In fact, I make them so frequently that I don't even read the recipes! Some of my favorites include a spicy vegetable wrap made with sweet potatoes, chicken-and-olive couscous salad, and homemade chicken tenders served with oven-roasted potatoes. Oh, and how could I forget tofu broccoli stir-fry?
Do you have any old standbys when it comes to wholesome and easy weeknight meals?