Long Waits at Restaurants: How Long Will You Stand in Line?
How Long Will You Wait in Line For a Table?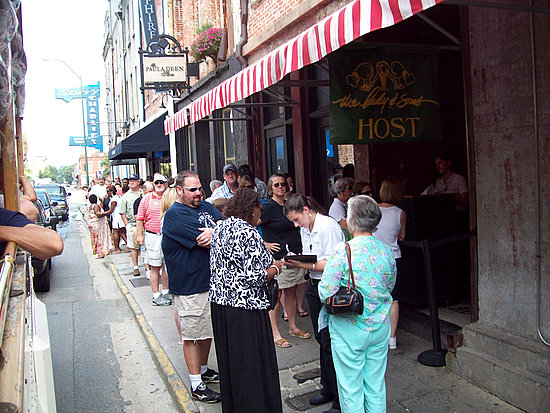 Some restaurants' lines are legendary: diners show up expecting to wait at least an hour — even multiple hours — to snag a table. One San Francisco seafood restaurant that doesn't take reservations plies patient diners with free wine. I've even been known to kill time over Bloody Marys while waiting more than an hour for brunch. But usually I draw the line at an hour and a half wait. What's the longest you'll wait in line for a table?
Source: Flickr User Jarnocan