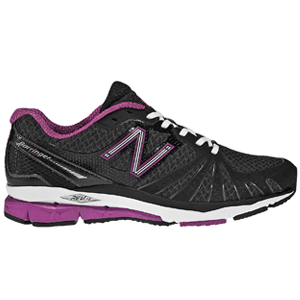 Running is a great workout, and the last thing you need slowing you down is a heavy running shoe. New Balance understands the importance of a lightweight trainer, so let me introduce you to the NB 890 with REVlite.
Without taking away from the shoe itself, REVlite is a midsole foam compound with the same resilience and durability as foams found in other shoes that are 30 percent heavier and nowhere near as cute! Once you pick them up, runners of all levels will feel the benefits right away.
Check out just how light and fashionable these shoes really are here!