Lucky New Year's Foods
Are You Ringing in the New Year With Any Lucky Foods?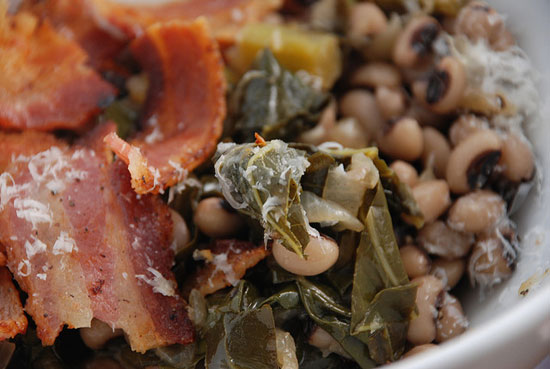 The holidays may be almost over, but it's not time to put an end to the culinary celebrations just yet! All over the world, revelers will be celebrating 2011 with a plethora of "lucky" foods, from Hoppin' John to juicy grapes. Are you welcoming the New Year with any lucky dishes?
Source: Flickr User kthread