Luxardo Aperitivo Review
Luxardo Aperitivo Is Brilliantly Bittersweet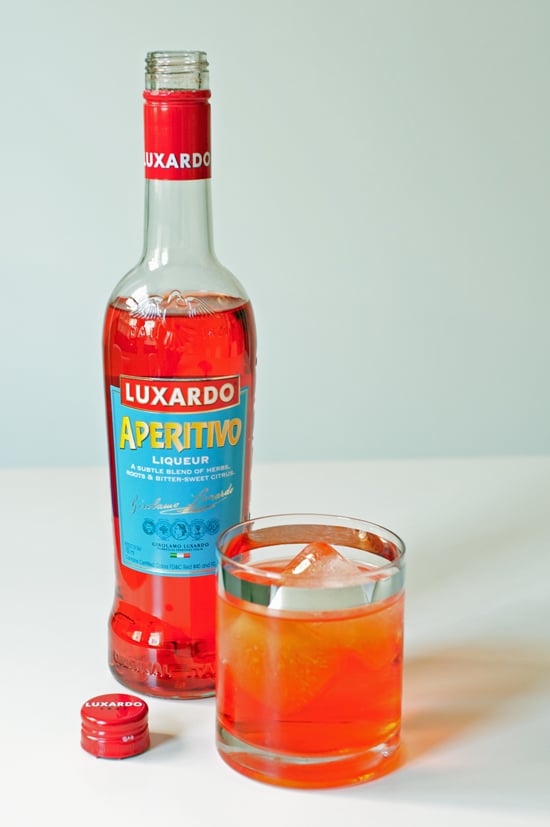 Look behind nearly any bar worth its salt and you'll find a jar of Luxardo Maraschino Cherries and a bottle of the brand's Maraschino liqueur (a crucial component of the Hemingway Daiquiri). It's perhaps less likely — though we hope this changes soon — to spot a bottle of the company's new, practically glowing bitter orange aperitif, Luxardo Aperitivo. Smooth, bittersweet, and mildly alcoholic at only 22 proof, it's a natural pairing with citrus juice, peels, and other tart-leaning liqueurs and spirits like limoncello.
We can't wait to experiment with this Aperol-like aperitif in a variety of cocktails, from classics like an Aperol Spritz (sub Aperitivo one-for-one for Aperol) to concoctions of our own creation. Or, for the purest Aperitivo experience, cut with club soda for an easy-sipping, vibrantly hued spritzer of sorts.
Have you tried Luxardo Aperitivo yet?