M&M and Cookie Dough Milkshake Recipe
This M&M-Cookie Dough Milkshake Will Make You Go Mmm
The following post was written by Shea Goldstein who blogs at Dixie Chik Cooks and is part of POPSUGAR Select Food.
So, sometimes I get a wild hair and make something that's not so spicy, or cheesy, or savory. Or jalapeño-y. Sometimes.
It tends to take me out of my comfort zone from a culinary standpoint, but I don't mind. And I got pretty excited about these straws I ordered from Amazon. Aren't they the cutest? Amazon and me are BFFs and have been for quite some time. In a perfect world, I would be able to order my groceries from Amazon. Actually, in a perfect world, Amazon, Publix, and Whole Foods would merge; the warehouse would be stationed in my backyard; and I would have unlimited access to every single thing 24/7. For free. Now that is one fantastic dream.
Anyways, the straws may or may not have something to do with the concoction of this recipe, which by the way is so easy. I feel guilty for even calling it a recipe.
M&M-Cookie Dough Milkshake
Makes 1 milkshake.
Ingredients:
2 scoops vanilla ice cream
2 tablespoons sugar cookie dough
1/4 cup whole milk
Plain M&M's
Whipped cream
Directions:
Blend ice cream, cookie dough, milk, and a handful of M&M's in a blender, or use a hand blender (which is what I use).
Pour into a glass and top with whipped cream and more M&M's.
Latest Recipes, Menus, Food & Wine
×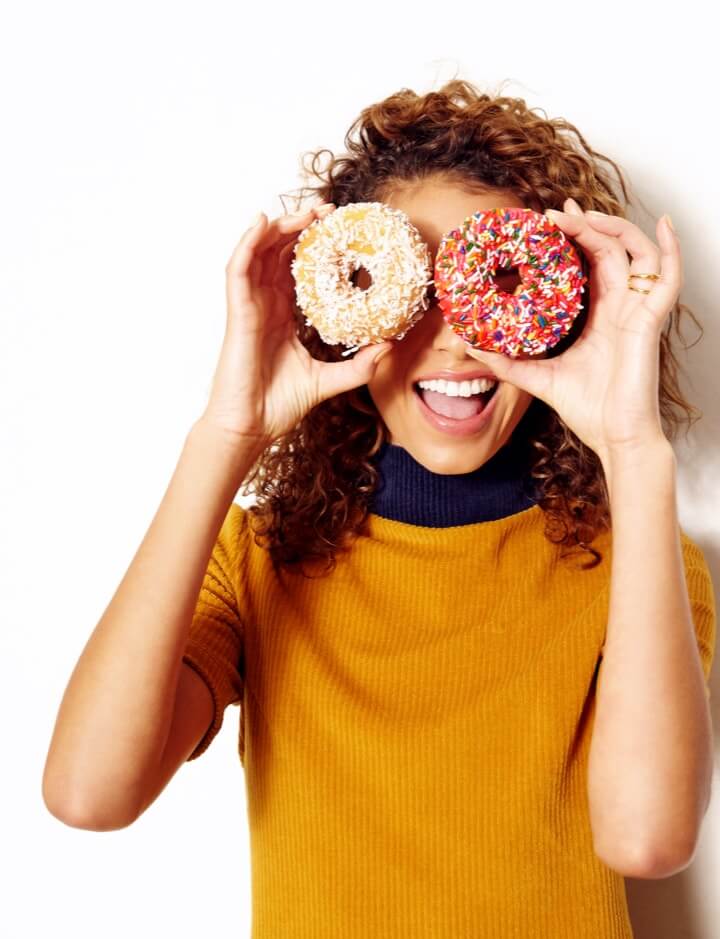 Don't Miss Out!
Would you like to turn on POPSUGAR desktop notifications to get breaking news ASAP?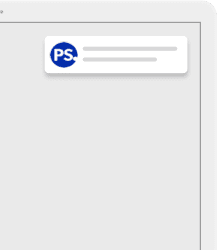 Great, Click the 'Allow' Button Above ☝️
Awesome, You're All Set! 🎉
Brad Pitt has been doing crazy stuff!
All the Latest From Ryan Reynolds