Making Bread at Home
Let's Dish: Do You Make Your Own Bread?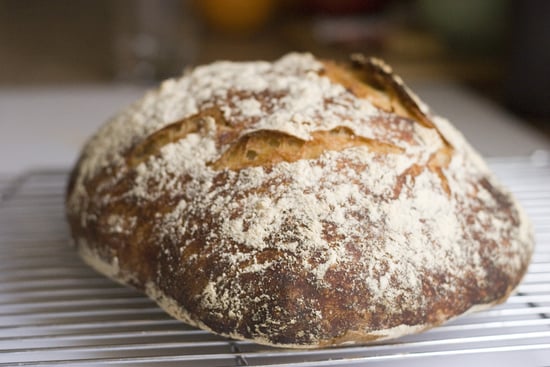 When it comes to bread making, it seems that most people like to leave it to the experts. While I see the logic in this (I mean, I will never come close to the perfect crusty loaves that come out of Tartine's kitchen), I happen to like a challenge, so the art of making bread kind of intrigues me. There is something really satisfying about being able to transform yeast, flour, and water into something that is loved by so many. Now I'm wondering. Do you make your own bread? If so, what kind do you like to make?
Source: Flickr User surlygirl