Making Homemade Gnocchi
Have You Ever Made Gnocchi From Scratch?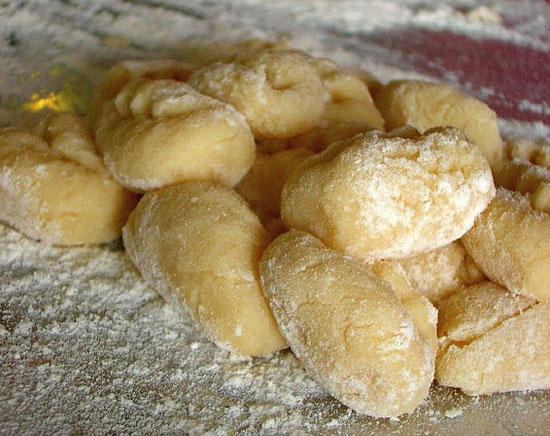 While it's relatively simple to make, homemade gnocchi can be a time-consuming endeavor, so not many people make these doughy Italian dumplings from scratch. But the real deal is truly a fluffy, almost chewy delight and is amazing dressed in a marinara, pesto, or brown butter sauce. Have you made homemade gnocchi?
Do you have an incredible gnocchi recipe, perhaps passed down from an Italian grandmother? If so, be sure to post it to Kitchen Goddess community group. It may even be featured on YumSugar!
Source: Flickr User avlxyz