You may be noticing their fragrant aroma in the produce section of your supermarket: right now, mangoes are at their peak, and it's only fitting that June is National Mango Month. They're bursting with floral flavor and satisfying eaten out of hand, but mangoes also provide a welcome taste of the tropics when added to appetizers, drinks, and even meat dishes. Cut up a few [1] and try one (or all 12) of these serving suggestions to start celebrating properly.
Mango-Grapefruit Mimosa
Mangos and mimosas? No better words have ever been spoken. Whirl up fresh mango chunks to make homemade puree for this incredible mango-grapefruit mimosa [2].
Pomegranate Mango Guacamole
For a fun and fresh twist on guacamole, add crunchy pomegranate arils and cubes of mango [3].
Mango, Black Bean, and Jicama Salsa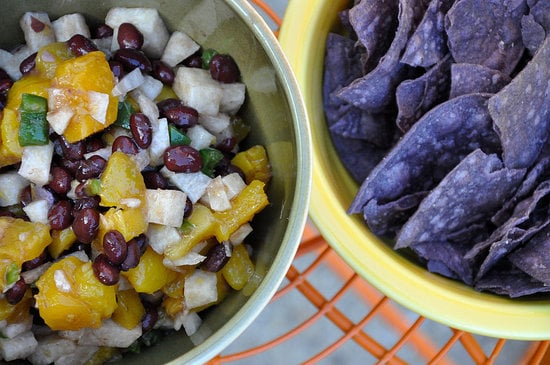 A colorful black bean salsa [4] incorporates the crunchiness of jicama with the sweet tang of mango.
Tropical Smoothie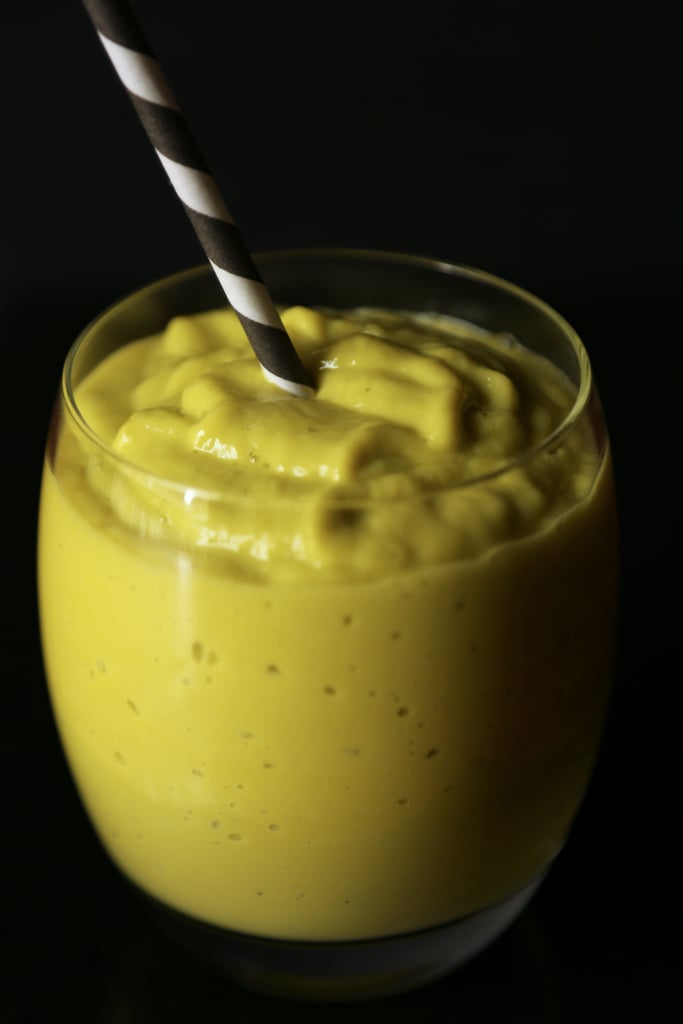 One sip of this tropical green smoothie [5] and you'll be transported to the beach in no time thanks to its mango-pineapple goodness.
Pork 'n' Mango Skewers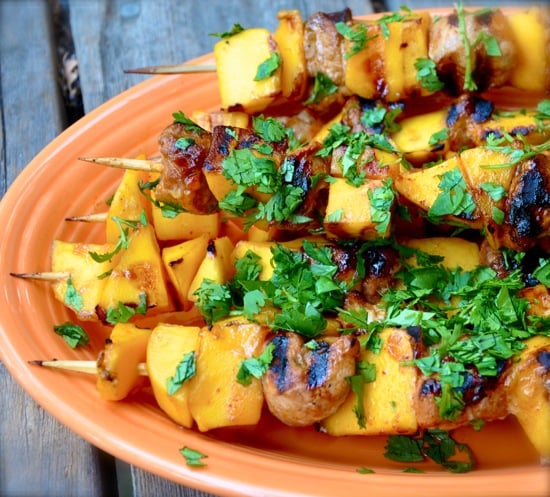 Mangoes and seafood may be a typical pairing, but the tropical fruit also tastes phenomenal with skewers of ancho-chile-marinated pork [6].
Prosciutto and Mango Panini
A panini piled high with prosciutto, mango, mozzarella, and mint [7] tastes luxe with no additional time and effort.
Larita Cocktail
The Larita [8] cocktail brings together muddled mangoes, vodka, triple sec, and simple rum syrup for an island vacation in a glass.
Spicy Mango, Papaya, and Cabbage Slaw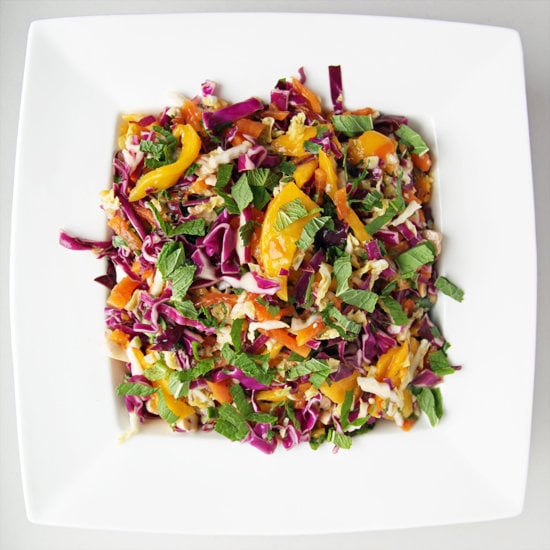 Elevate a workday brown-bag lunch with Yotam Ottolenghi's Southeast Asian-inspired mango, papaya, and cabbage slaw [9].
Cucumber, Watermelon, and Mango Salad
Another savory mango salad we can't get enough of: Arthur Potts Dawson's mirin-and-fish-sauce-tinged cucumber, watermelon, and mango salad [10].
Tropical Mango Dreamsicle
Make dreamsicles with a mango kick [11] instead of the classic and expected orange flavor.
Mango Lassi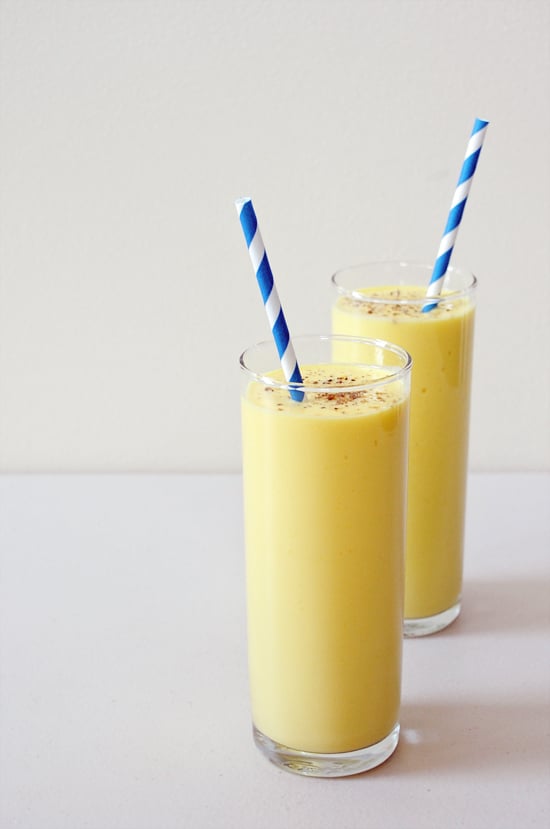 Whether you pair it with spicy Indian dishes or not, a mouth-puckering mango lassi [12] is all kinds of tart, sweet, cool, and creamy.
Mango Sherbet
A light, tart, and fruity mango sherbet [13] is the perfect way to end any Summer soiree.