Mark Bittman Leaves New York Times "Minimalist" Column to Cover Food Policy
Mark Bittman Retires New York Times "Minimalist" Column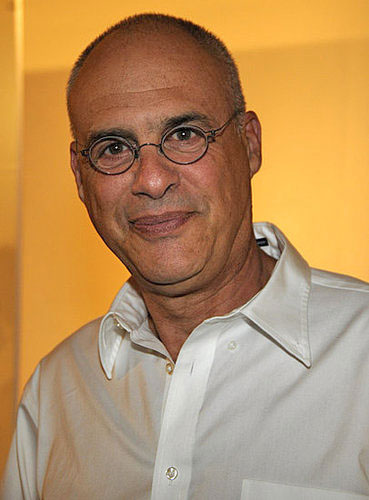 The beginning of 2011 marks a big change for food personality Mark Bittman. The cookbook author and culinary writer announced today that he's retiring his New York Times recipe column, "The Minimalist," after 13 years.
In what he calls a "change of scenery," Bittman will move to the magazine and opinion sections of the paper, addressing food policy, diet and health, and sustainable eating in an opinion blog, an online column, and a New York Times Magazine column, to be called "On Food."
Already missing "The Minimalist"? Don't worry about separation anxiety just yet.
Bittman will continue making web videos for the series. And don't forget: he'll also have a Cooking Channel show by the same name that'll launch in March. Are you an avid follower of Mark Bittman's recipes and writing?