Martha's American Food Cookbook
Everything You Need to Know About Martha's American Food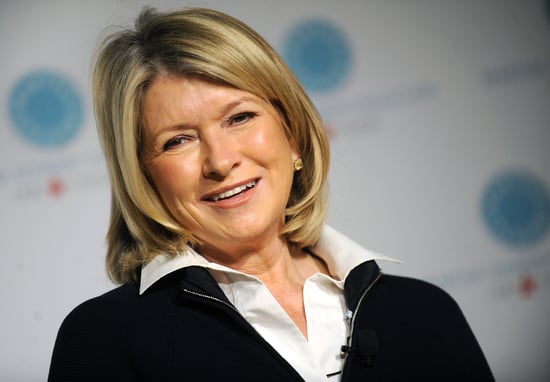 When you've written as many books as Martha Stewart has (she's up to a whopping 77 by her own count), finding ways to add something new can be a challenge. But at a recent round table hosted by Stewart to kick off the Macy's American Icon campaign, the doyenne of American entertaining told us that readers can still learn a lot from her cookbook Martha's American Food: A Celebration of Our Nation's Most Treasured Dishes, From Coast to Coast
.
In it, Stewart gives a regional overview of what makes American food so special and includes recipes for everything from Indiana succotash to New York cheesecake. "American cooking is really an amalgamation of all the world's cuisines because we're the quintessential melting pot," she told us last week. "This book kind of incorporates by region what all those foods are."
So what sets this book apart from the rest of Stewart's oeuvre? Keep reading to find out.
The backstories: This book, like everything Stewart does, is highly researched. Its recipes include sidebars called backstories that delve deep into the history of the food on the facing page. "You can learn a lot in this book," Stewart said. She's not wrong: the backstory for one of the first recipes in the book, blueberry pancakes, explores the English and Dutch roots of the breakfast staple. "I like making breakfast, so there are a lot of good breakfast recipes in this book," she said.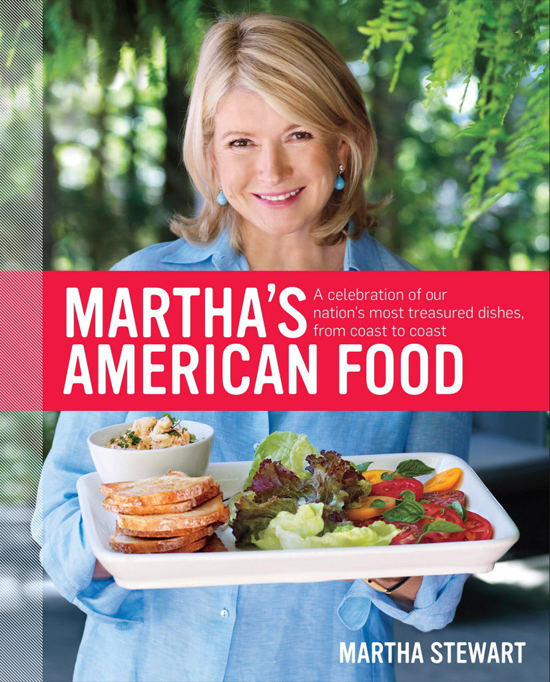 The ingredients: One of the reasons Stewart's recipes are so delicious is because she is, by her own admission, "very fussy about the quality of ingredients." With this book there's a particular emphasis on regional ingredients and whose produce really is best. "Traverse City, MI, is the home of the Bing cherry in America," Stewart said. "That's where all those delicious cherries really come from," Stewart said. "If you say that the home of cherries is Silicon Valley, Traverse City will right you and say you're wrong."
The favorites: With Summer coming along, Stewart is looking forward to eating fresh Maine seafood with her grandchildren. (Her daughter, Alexis, is a vegan.) "I make lobsters a lot because I have a house in Maine and the lobsters there are superb. I think of every different way to serve lobster," she said. "And anything crab, because we have great crab in Maine too." Luckily, the book includes recipes for lobster chowder, stuffed quahogs, and, of course, crab cakes.
The takeaway: Stewart said working on this book has inspired more than a little wanderlust. "I have so many lists of places that I want to see as a result of this book. And hopefully I'll get to see them," she said. "I've been in every state, I've met lots of people . . . but there's lots more to learn."